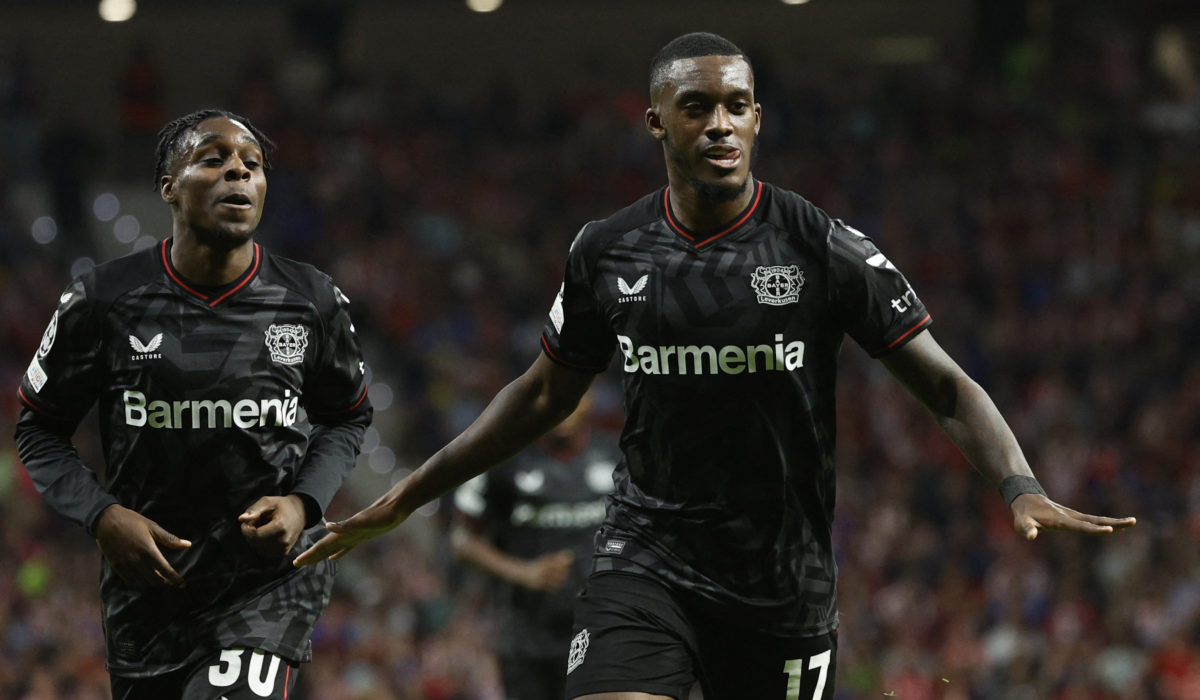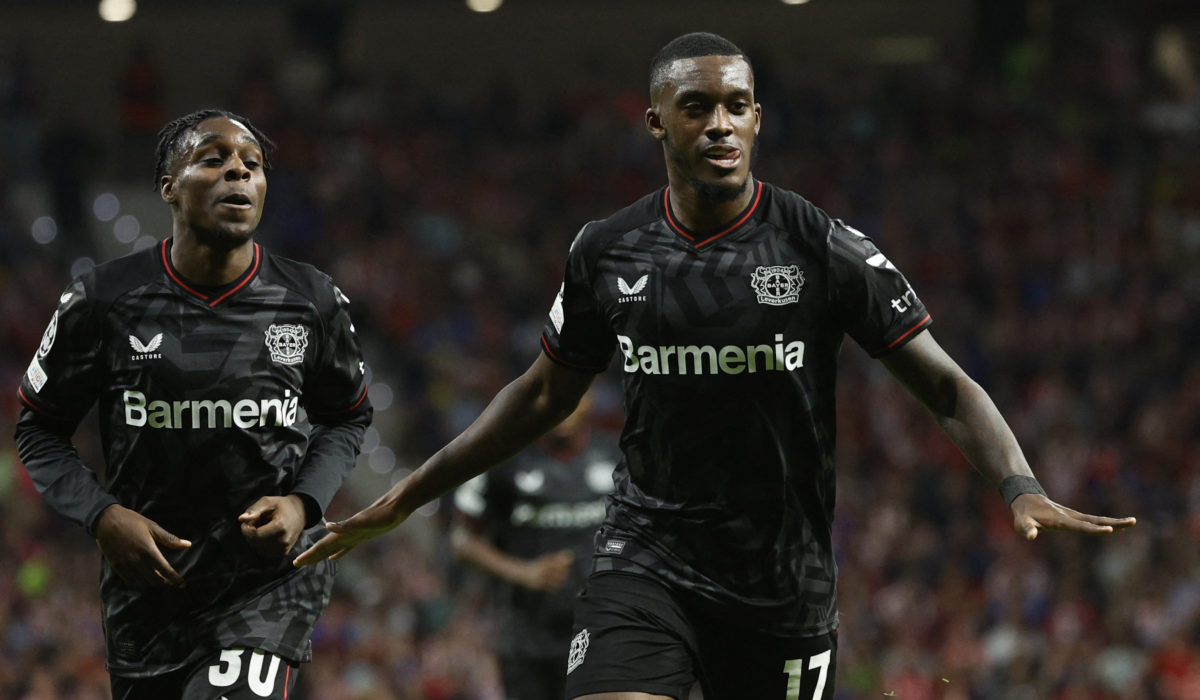 Bayer Leverkusen – Bayern Munich
Of course, the ball will be rolling in the Bundesliga again next Sunday. The 25th matchday is drawing to a close here and we have three thrilling games in front of us from 15:30. One of them is between the Werkself from Leverkusen and the league leaders from Munich. The top match will take place at the BayArena in Leverkusen at 17:30. Find out who will be able to put their horsepower to the test in our Leverkusen – Bayern tip.
Before the start of the 25th matchday, let's take a look at the table in the top flight of German football and see coach Xabi Alonso's team in ninth place. The Werkself has 34 points on its account and is six points behind sixth-placed Frankfurt. Things look much better for the German champions from Munich. The record-breaking champions have 52 points and are in first place in the table.
Leverkusen – Bayern Info:
– Date & Time: 19/03/2023, 17:30 hrs.
– Venue: BayArena, Leverkusen
– Competition: Bundesliga, Matchday 25
– TV broadcast: DAZN
Leverkusen Form & Balance Check
The Werkself from Leverkusen is meanwhile trying everything to qualify for the international business after all. The six-point gap to Eintracht Frankfurt is a big one, but in their current form it is not impossible to make up. On the last matchday, they played Bremen, a team promoted to the top flight. In a racy match, Bayer managed to take three points for the second time in a row thanks to a 3:2 victory.
All in all, Leverkusen showed a clear improvement. While the men from the Rhine only picked up nine points from their first twelve games, they then scored a strong 25 points, which is almost as good as their upcoming opponents from Munich (27).
Alonso is finally making an impact
Since the arrival of Xabi Alonso, Leverkusen have improved in many areas. Under Alonso, the Werkself's finishing efficiency has improved significantly compared to the first eight matchdays, from -3.3 to +8.5. For there to finally be another win on Sunday against the record champions from Munich, Leverkusen must finally start to convince in front of their own fans. In the twelve games played at the BayArena so far, Bayer 04 have only won five. In addition, there have been two draws and five defeats.
Leverkusen facts & analysis
– 3 wins from last 5 league matches.
– Currently in 9th place
– Last win with 3:2 in Bremen
Bayern form & balance check
The German record champions are truly in captivating form at the moment. The Munich team is going from victory to victory in the league and coach Julian Nagelsmann's team also managed another win last weekend. The record champions won the home match against FC Augsburg 5:3.
If we take a closer look at the statistics so far, FC Bayern is well on the way to breaking the 100-goal mark. Currently, the FCB stands at 71 goals. FC Bayern have the highest xGoals value and the best finishing efficiency in the entire league.
Not to be beaten on Sundays
The German record champions will again go into Sunday's match as favourites. The Munich team has won four of the last five games. Another point why FC Bayern will probably win the game in Leverkusen? So far, Bayern have been in action five times on a Sunday and won all five games.
Of course, Bayern's minds are already buzzing about the cracker against BVB in a few weeks. On Sunday, Matthijs de Ligt, Leon Goretzka and Leroy Sané will have to watch out, as all three are threatened by a yellow ban.
Bayern facts & analysis
– Already scored 71 goals
– In 1st place in the table
– Won 4 of last 5 matches
Predicted line-up – last updated 18 Mar 2023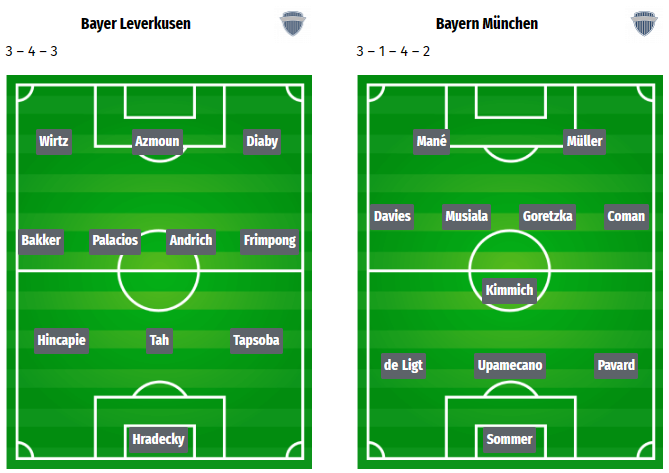 Leverkusen face Bayern on Sunday and coach Xabi Alonso wants to go with a classic 3-4-3. Hradecky will play between the posts again. In front of him, there will be the three-man backline of Tapsoba, Tah and Hincapie. In attack, Diaby, Azmoun and Wirtz will probably do the job. Schick could also play, but Azmoun would have to make way for him. There will be no big surprises in the first eleven.
FC Bayern will also refrain from any major experiments. Sommer will play in goal again. Pavard, Upamecano and de Ligt will keep the defence together. Cancelo, despite his good performance against Augsburg, will only remain on the bench. In the offensive, Nagelsmann will have to do without Choupo-Moting, who is struggling with a back problem. Mané will probably start in his place, Sané and Gnabry are the first wildcard options.
Leverkusen – Bayern direct comparison & statistics
When it comes to the direct comparison, it is clearly in favour of Bayern. The record champion won a strong 56 out of 96 games, while FC Bayern also suffered 19 defeats and 18 draws.
– Jeremie Frimpong has the most assists for Bayer Leverkusen with 5. Jamal Musiala (9) leads the way for Bayern Munich.
– Bayer Leverkusen's winning streak stands at 4 matches.
– Bayer Leverkusen average 1.92 goals in home matches and Bayern Munich average 2.96 goals in away matches
– Bayern Munich won by 4 goals in their last match