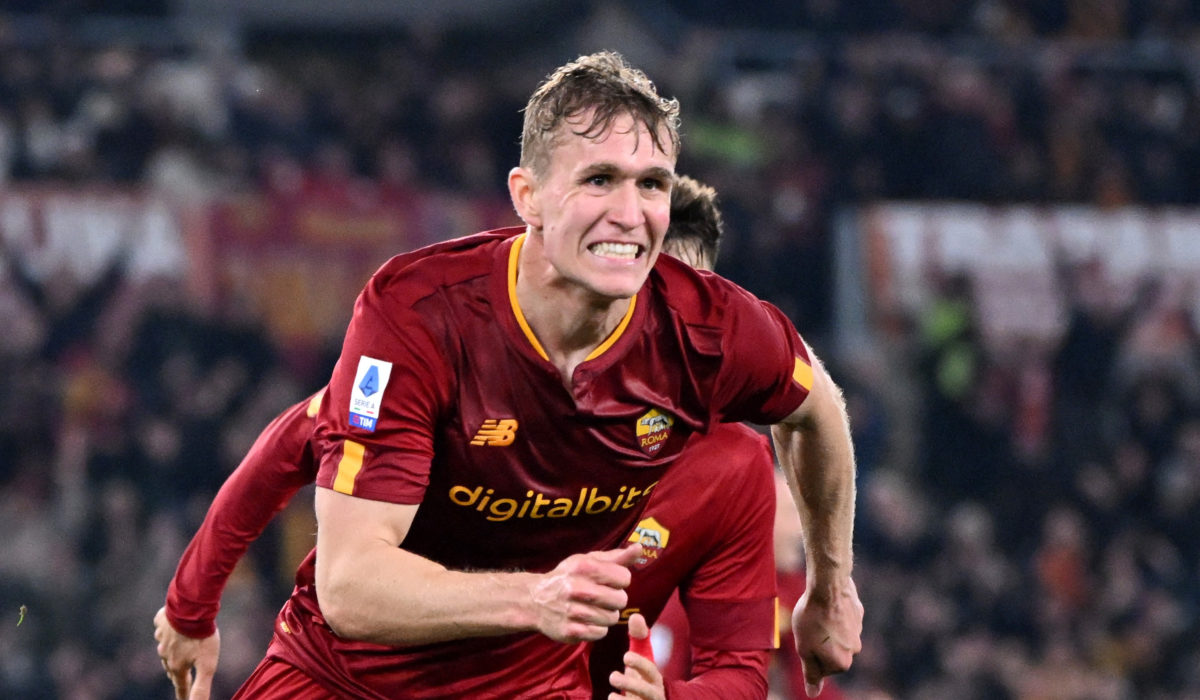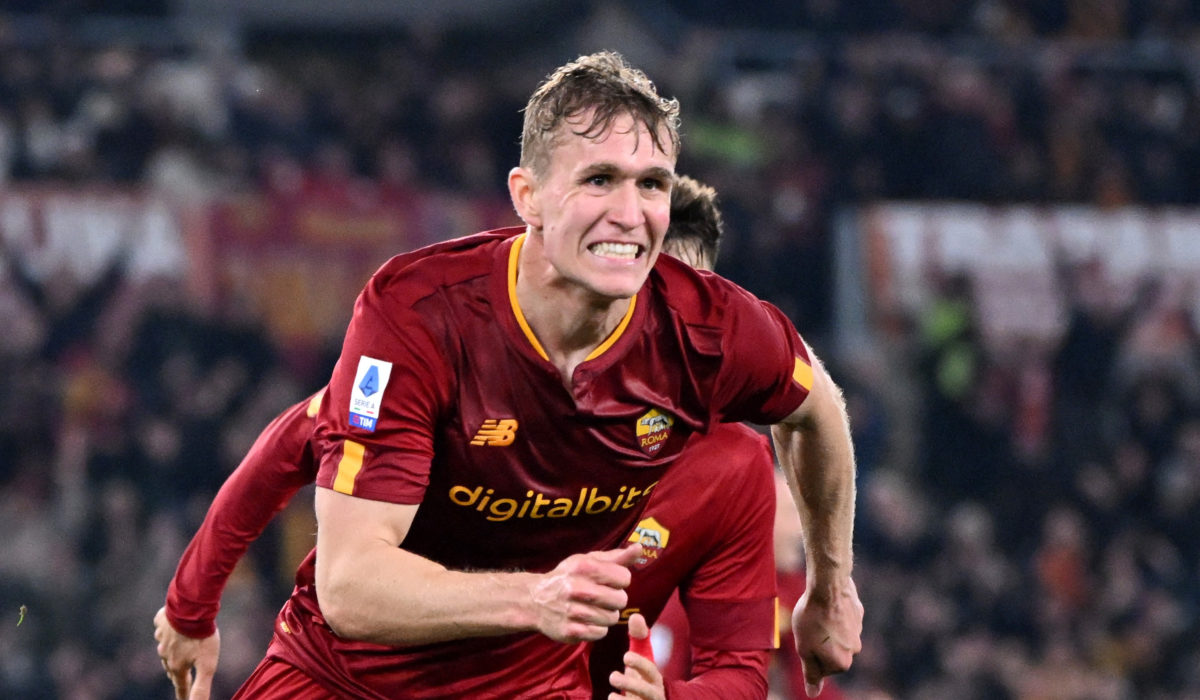 Lazio Roma – AS Roma
On Sunday, Lazio Roma and AS Roma will meet for one of the most prestigious derbies in Serie A: the "Derby della Capitale". Find out who we think will come out on top in our detailed Lazio – AS Roma tip.
After the surprise win against Napoli, Lazio have gone three games without a win, which ultimately led to their elimination from the Europa League conference. Therefore, Lazio will try to redeem themselves in the city derby. On the other hand, the Romans are on a losing streak in Serie A but managed to qualify for the Europa League quarter-finals on Thursday.
Lazio – AS Roma info:
– Date & Time: 19/03/2023, 18:00.
– Venue: Olimpico, Rome
– Competition: Serie A, Matchday 27
– TV broadcast: DAZN
Lazio Form & Balance Check
It is one of the new turning points in the season for Lazio. Third and just one point behind Inter and two points ahead of their upcoming opponents, Lazio know they can take a big step towards Champions League qualification with a win on Sunday.
The Biancocelesti are unbeaten in the league since their defeat to Atalanta (0-2) in mid-February and have gone four games without defeat. However, after three commanding victories against Salernitana (2-0), Sampdoria (2-0) and Napoli (1-0), Lazio were unable to upset a strong Bologna side (0-0).
Focus on Serie A
Lazio have not only stopped losing in Serie A, but have also become extremely solid defensively. They currently have the second best defence in Italy and have conceded only 19 goals in 26 games. However, they could not take this defensive strength in Serie A into the Europa League. In the play-off against Romanian side Cluj, Lazio dominated their opponents and used Ciro Immobile's goal from the first leg to qualify for the next round. However, the Romans found no means against the young team of AZ Alkmaar and lost twice (1:2/1:2).
Today, Lazio are still in solid form despite the European elimination and the draw in Bologna. The Romans hope to pick up points against their historic rivals to ensure they stay ahead of them in the table. The European Cup should not have cost the Biancocelesti too much energy, as Mauricio Sarri has repeatedly stressed he has no interest in the competition.
Lazio facts & analysis
– Third place in Serie A with 49 points.
– No win for three competitive matches
– Just knocked out of the Conference League
AS Roma form & balance check
Roma's performances continue to be quite erratic as they oscillate between sixth and fourth place in Serie A. Mourinho's side have picked up just 20 points from a possible 33 in the second half of the season and have lost three times in the league. Thus, José Mourinho's team continues to show itself as a surprise package. In the league, they have conceded two defeats to the bottom of the table and a team from the bottom half of the table and won 1-0 against Juventus, who are unbeaten in seven games.
Dynamic attacking duo
However, things seem to be going in the right direction for the Romans, as apart from the debacle against Sassuolo (3:4), they have a win against Juventus and a progress against Real Sociedad (2:0/0:0) under their belt. Wolves have proven in recent weeks that they can when they want to. Roma are currently fifth and only three points behind second-placed Inter. Therefore, they cannot afford to drop a point in the derby, as Lazio are a direct competitor for the top 4.
AS Roma facts & analysis
– Currently in fifth place in the Serie A table.
– Last two competitive games not won
– Are in the quarter-finals of the Europa League
Predicted line-up – last update on 18 March 2023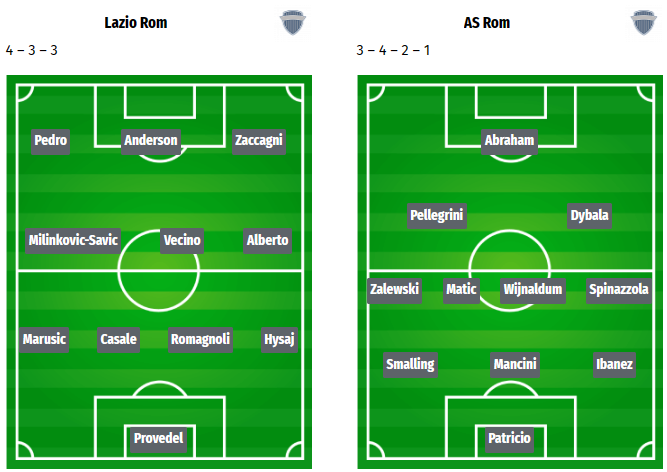 Lazio – AS Roma direct comparison & statistics
Both clubs have met 163 times, with the statistics going slightly to AS Roma, with a total of 60 wins. Lazio have a total of 43 victories and 60 duels have ended in a draw. The first leg went narrowly to Lazio with 1:0.
– AS Roma have scored in each of their last 6 matches.
– The most common result between Lazio Roma and AS Roma is 0-2. 9 matches ended like this.
– AS Roma's last away win at Lazio Roma was in 2016.
– Ciro Immobile is the top scorer with 9 goals. 9 times Paulo Dybala scored for AS Roma.