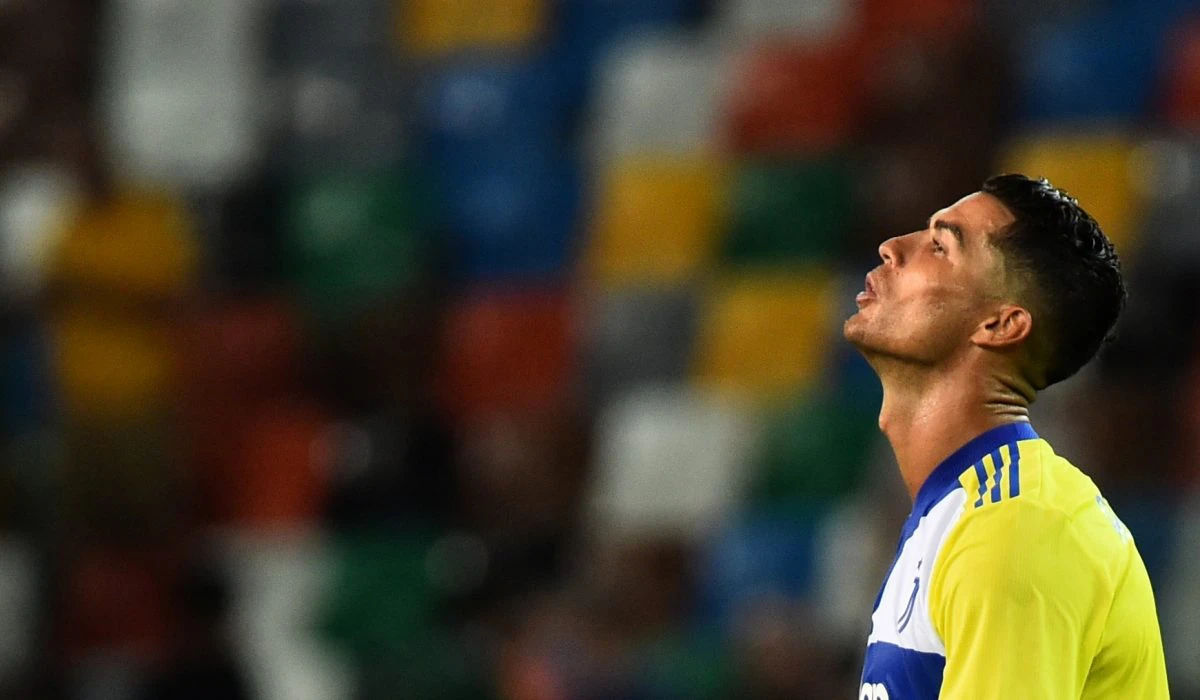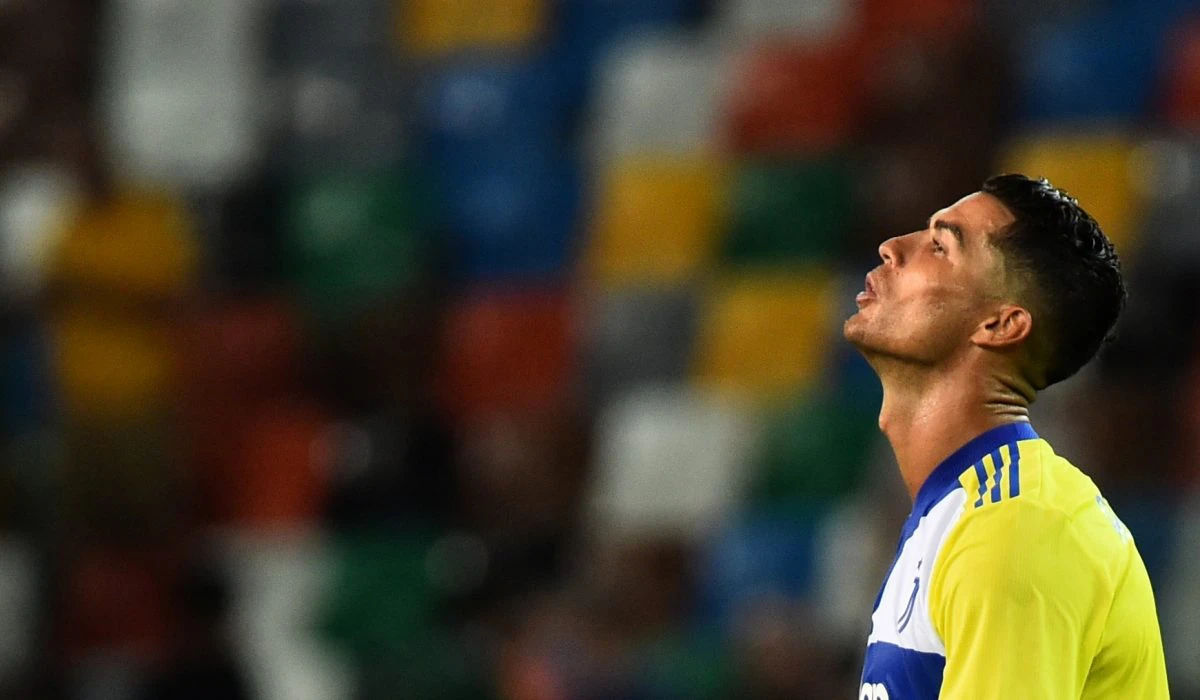 Juventus Turin vs. FC Empoli
This year's Serie A season started last weekend. Now the second matchday is just around the corner. Juventus Turin will host FC Empoli this coming Saturday, 28/08. The referee will blow the whistle at 20:45. The Old Lady is of course the favourite in the upcoming match. In the last match against Udinese Calcio, however, the Piedmontese showed that they are not yet rehearsed. Udinese held up very well, especially in the second half.
Their upcoming opponents Empoli started the season badly in front of their home crowd with a 3:1 defeat against Lazio Roma. Therefore, coach Andreazzoli's team might not be brimming with confidence. The Empoli players, however, will certainly not let themselves be beaten and will put everything on the line against the record champions. Find out more about this match in our Juventus vs Empoli tip.
Juventus – Empoli info
– Date & Time: 28/08/2021, at 20:45.
– Venue: Turin, Allianz Stadium (41.507 spectators)
– Competition: Serie A, Matchday 2
– TV broadcast: DAZN
Juventus Form & Balance Check
Juventus Turin are on the wane given their 2-2 draw at Udinese Calcio. The Turin side played very confidently in the first half and went 2-0 in front. The second half, however, turned into an unparalleled disaster: Their goalkeeper Szczesny made two mistakes and invited the attackers of Udinese Calcio to score. Pereyra and Deulofeu took advantage of the Turin goalkeeper's gifts and equalised. In the end, CR7, who was only a substitute, had one more highlight with a header, which was ultimately disallowed (offside) after a lengthy VAR check.
Finds Juve back on track against Empoli?
We suspect that the game against Udinese Calcio was just a blip for the record champions. The Old Lady's team has world-class players who have already proven their ability. We assume that Old Lady coach Allegri has drawn the right conclusions from the Udinese game and that his team will show the right response against FC Empoli.
Juventus facts & analysis
– Juventus played the first game 2-2 in Udinese.
– The Old Lady currently occupy 10th place in the table
– Dybala found back to old strength against Udinese
Empoli Form & Balance Check
Only one matchday has been played in Serie A so far. Therefore, it is very difficult to judge the form of the teams. FC Empoli did not play well against Lazio Roma and in the end deserved to lose 3:1. Coach Andreazzoli's men were already 3:1 behind at half-time. After conceding three goals in the first half, it was very difficult for the promoted Serie B side to take anything countable home. Since FC Empoli lost in their last match, they are in a bad shape.
Can Cutrone shine this time?
Patrick Cutrone is certainly one of the most notable players in the Empoli squad. Only 23 years old, he was loaned by Empoli FC from Premier League side Wolverhampton for this season. The former international was trained at AC Milan. In the last seasons, the Italian could not convince abroad, which is why he is now active again in his home country. In our opinion, he will also have a hard time against the strong Juventus defence in the upcoming game.
Empoli facts & analysis
– Empoli currently occupy the third last place in the table.
– FC Empoli could strengthen their team with Cutrone in the forward line
– Empoli lost 3-1 to Lazio Roma in their last match
Predicted line-up – last update on 28 August 2021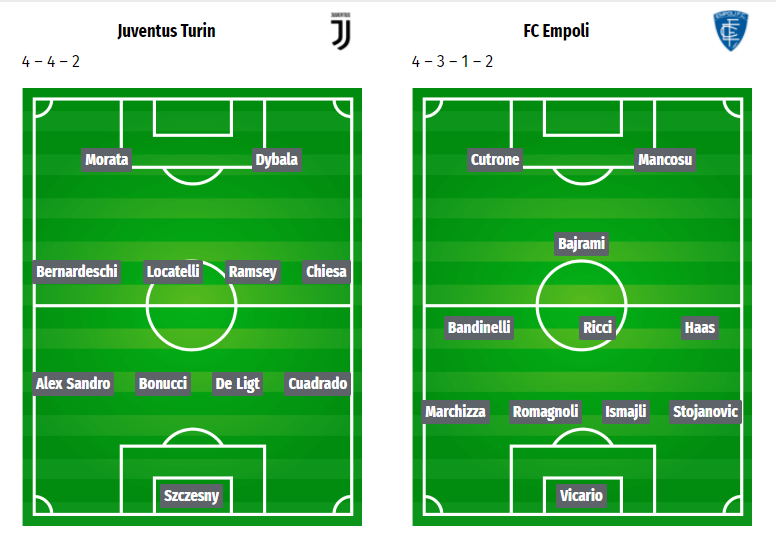 We suspect Allegri will stay true to his formation. We expect the Juventini to play in a 4-4-2 system, as they did against Udinese Calcio. Furthermore, we believe that Locatelli and Chiesa will start from the beginning. Ronaldo could be on the bench, as he has been recently, as there are currently rumours of a move for the Portuguese superstar.
The coach of FC Empoli will most likely give his team another chance. After all, Lazio Roma is a strong team in Serie A, who practically had to beat Empoli. We assume that the Empoli coach will not move away from his 4-3-1-2 formation.
Juventus – Empoli direct comparison & statistics
As Empoli last played in Serie A in 2018/19 there have been no direct duels with the record champions in the recent past. Juventus, however, have won eight matches in a row against Empoli FC. It would therefore be a very big surprise if Empoli were to take something tangible away from Turin. Juventus are the heavy favourites in the upcoming match.
– Both teams have not won their last match in Serie A.
– Empoli have won 0 games out of their last 5 in Serie A against Juventus.
– Juventus have a proud record of 11 games without defeat against Empoli
in front of their home crowd.