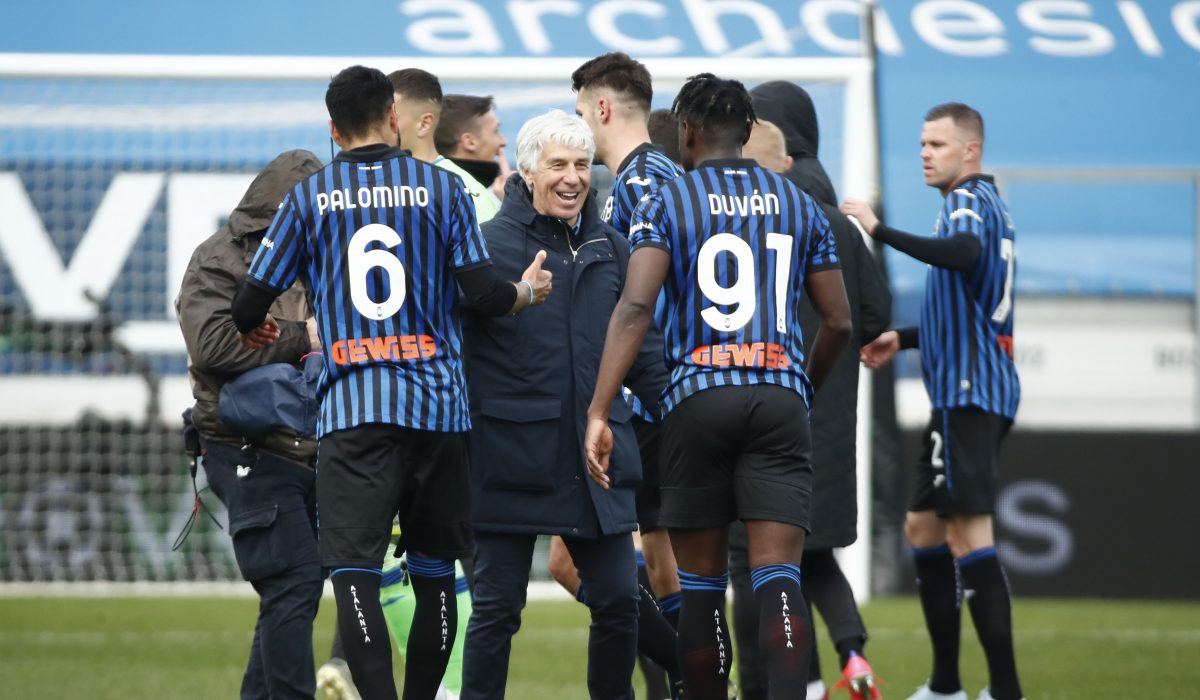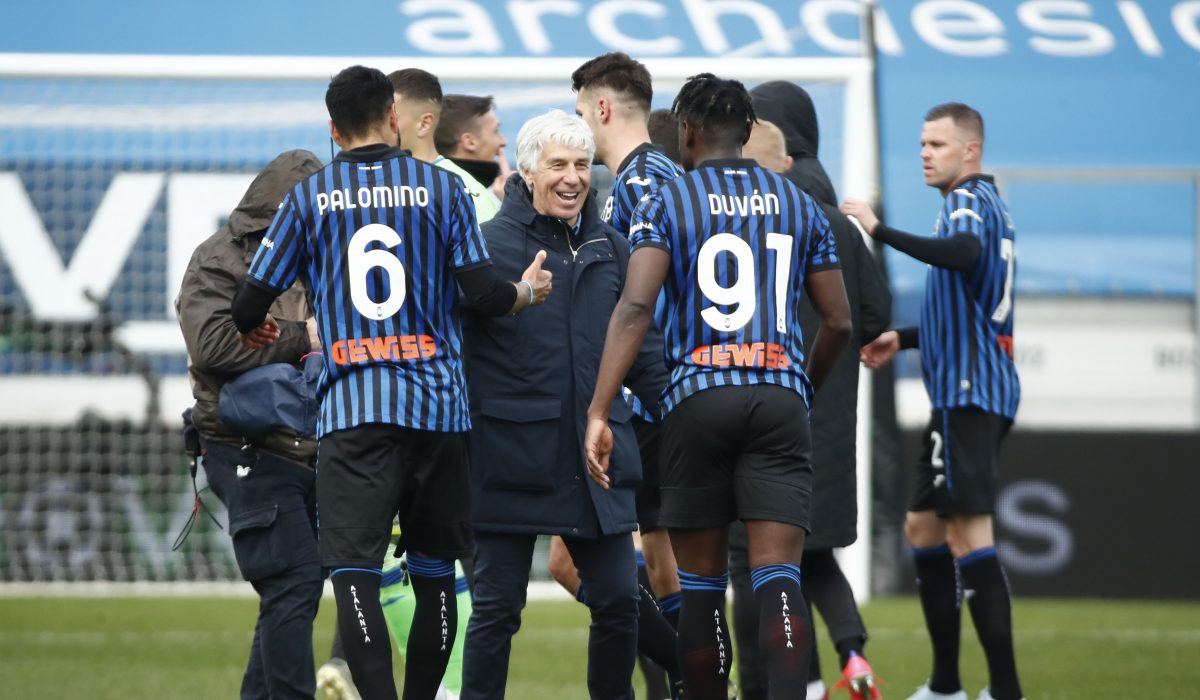 Bologna FC – Atalanta BC
The upcoming football weekend once again holds a multitude of games and the focus will also go to Italy in the next few days, where the now 17th matchday in Serie A is on the schedule. The battle for the Scudetto is once again exciting due to Napoli's first defeat, and the teams are also not giving each other a gift in the fight for the coveted places in the international competition. On Monday, there will be a duel between Bologna and Bergamo, among others. What we think about this match in detail, you can read in our Bologna – Bergamo tip.
If we take a closer look at the Serie A table before this matchday, we see Bologna FC in eleventh place with 19 points. The team around former Bundesliga player Marko Arnautovic recently lost 0:1 against Roma. Their upcoming opponents from Bergamo are in seventh place with 28 points. However, the Lombards have now waited four games for a win.
Bologna – Bergamo info:
– Date & Time: 09.01.2023, 20:45 hrs.
– Venue: Stadio Renato Dall'Ara, Bologna
– Competition: Serie A, Matchday 17
– TV broadcast: DAZN
Bologna Form & Balance Check
Unlike in recent years, Bologna fans are hoping their team will have nothing to do with relegation. If we take a closer look at the table after the first 16 matchdays, there is very little to suggest that things could get tight for the club from Bologna this year. They are currently a full ten points clear of the relegation places, and yet Bologna are still far from going according to plan. Coach Thiago Motta's team has now waited four games for a win. During the week, they suffered a narrow 1-0 defeat at Roma.
Without Arnautovic there are problems
The score for the Rossoblu is more than simple. If Marko Arnautovic scores his goals diligently, then things usually look very good for FC Bologna. However, if the Austrian remains without a goal, then there is no other player in coach Motta's team who can show such qualities from the opponent's goal. With his eight goals, Arnautovic is virtually the Rossoblu's life insurance. It is clear, then, that possible rumours about a transfer are also surfacing. However, club boss Joey Saputo has so far mercilessly rejected all enquiries.
Bologna facts & analysis
– Currently in 11th place.
– Last lost 0:1 against Roma
– Arnautovic top scorer with 8 goals
Bergamo form & balance check
If we compare the Bundesliga with Serie A, Bergamo is roughly on a par with Union Berlin. Both teams have only been going in one direction in recent years – upwards. Even if Bergamo are a little bit stuck at the moment and the results are not there, coach Gasperini's team is still on course for international business. The 28 points are currently enough for seventh place and yet, with four games in a row without a win of their own, the focus must first be directed downwards. During the week, they only managed a fortunate 2-2 draw against relegation candidates Spezia Calcio.
After a good start to the season, a disappointing performance
If Bergamo don't manage to finally win another game soon, the Lombards will only be pushed further down the table. This all comes as a bit of a surprise when we take a closer look at Atalanta's start. For a long time Bergamo stayed in the top-4 of the league and they only suffered their first defeat on matchday eleven. Bergamo's big problem this season is their offence. Above all, the forward line around Muriel and Zapata has not yet got going at all. Together they have scored two goals.
Bergamo facts & analysis
– Currently in 7th place in the table.
– Winless since 4 games
– Last played 2:2 against Spezia
Predicted line-up – last updated on 7 January 2023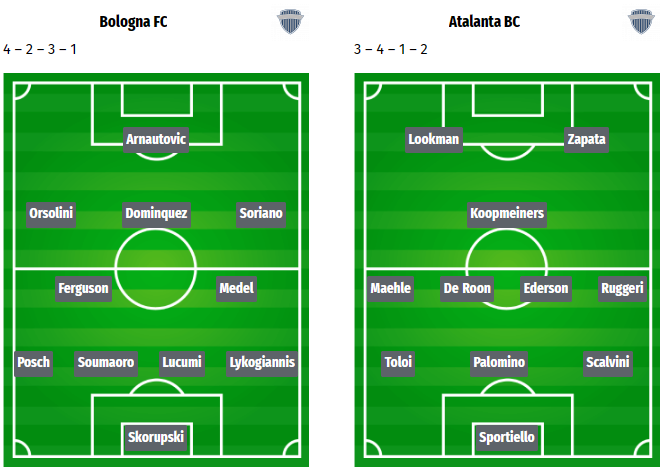 The hosts from Bologna will once again line up in a 4-2-3-1. At right back, former Hoffenheim player Posch will play again. In attack, Arnautovic will again be expected to provide the necessary danger. The Austrian will be supported by Soriano, Dominquez and Orsolini. For the upcoming opponents from Bergamo, there are no changes compared to the 2:2 against Spezia. Coach Gasperini is again relying on a 3-4-1-2, with former Leipzig man Lookman on seven goals and he is expected to partner Zapata up front.
Bologna – Bergamo direct comparison & statistics
Both teams have faced each other in 104 matches so far in their history. The direct comparison goes narrowly to Bergamo. The Lombards won 38 games, Bologna 37 and in addition there are 29 draws.
– The average of goals scored in a meeting between Bologna FC and Atalanta BC is 2.2.
– Bologna FC's performance in last 5 matches is better than Atalanta BC's performance
– The winner of the last encounter was Atalanta BC
– Bologna FC have won 5 home matches in a row