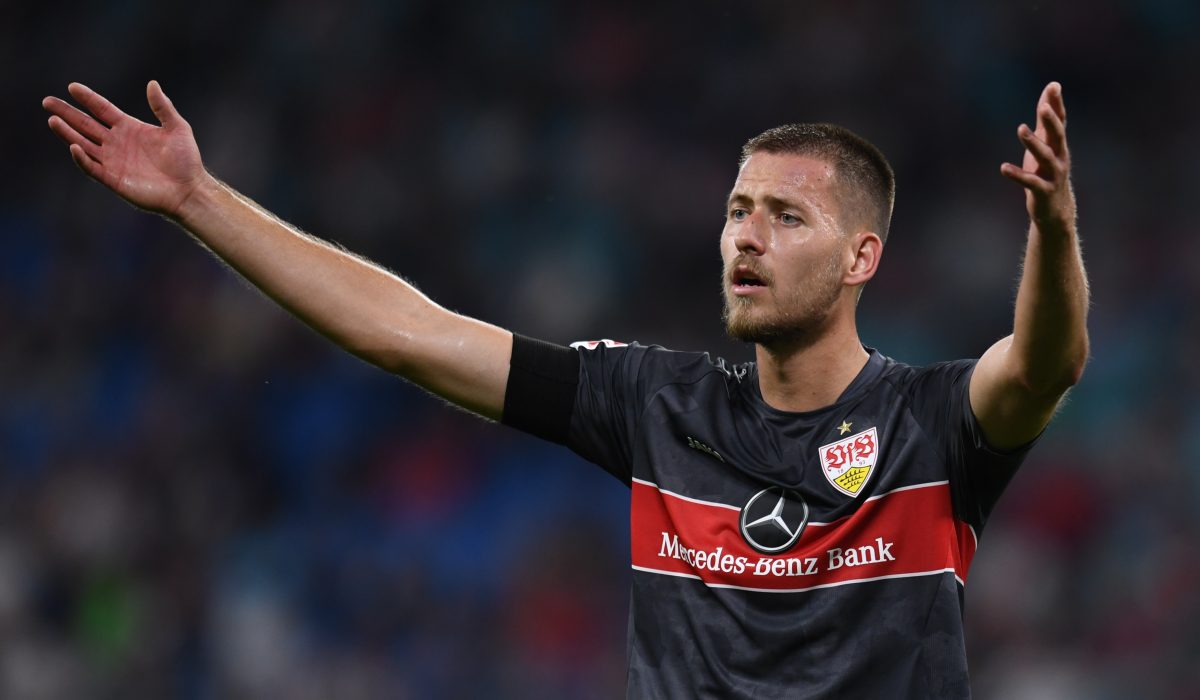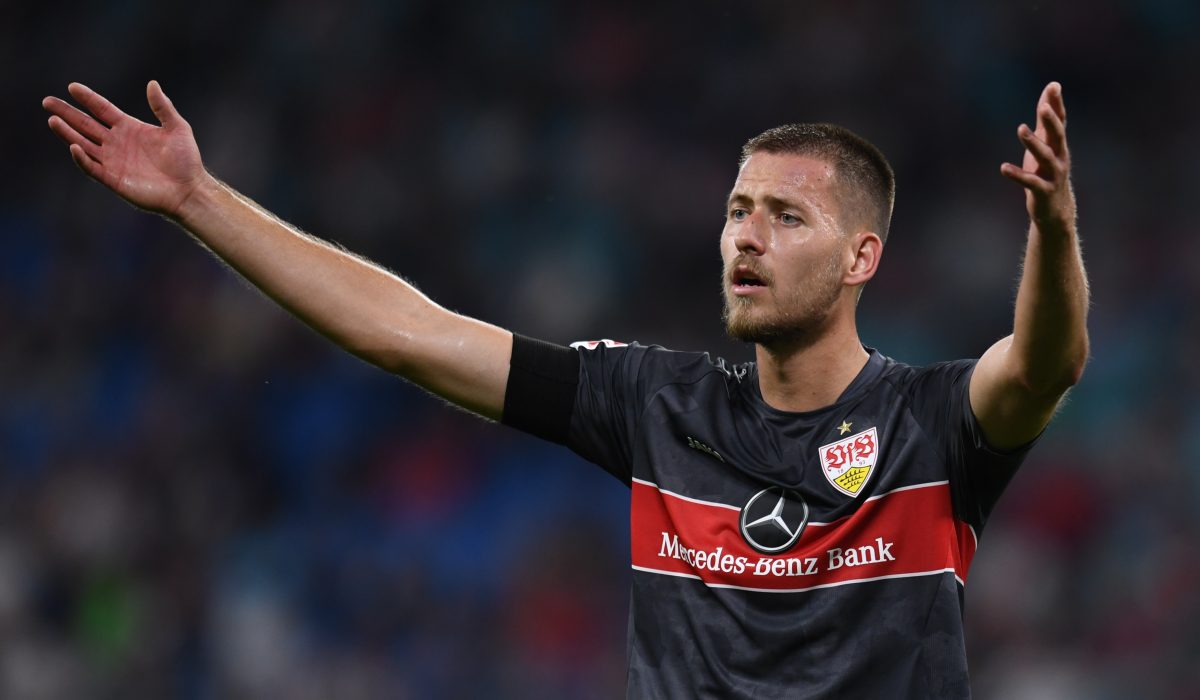 VfL Bochum vs. VfB Stuttgart
VfL Bochum and VfB Stuttgart meet on matchday 6 of the Bundesliga for the first minor crisis duel. Both have rarely been able to pick up points in recent weeks and are accordingly in the bottom third of the table. On Sunday at 3:30 p.m., it comes to a direct duel in which both teams finally want to get three points again. In the following Bochum vs. Stuttgart tip, you can find out which of the two teams we think is more likely to win, as well as our prediction for the course of the game.
Bochum are 17th in the table with three points from five games. Only fellow promoted team Fürth has fewer points than VfL. It was certainly clear to everyone involved beforehand that staying in the league would not be an easy task, but slowly the Bochum team should start scoring again. Stuttgart were unable to confirm their strong start against Fürth and have been winless since then. The result: 14th place, four points and a certain pressure to get a three-pointer against Bochum.
Bochum -Stuttgart info
– Date & Time: 26/09/2021, at 15:30 hrs.
– Venue: Bochum, Vonovia Ruhrstadion (up to 23,500 spectators).
– Competition: Bundesliga, Matchday 6
– TV broadcast: DAZN
Bochum Form & Balance Check
Bochum could be quite satisfied with the start of the season after the narrow 0:1 defeat against Wolfsburg and the following convincing 2:0 win against Mainz. However, this was followed by three defeats in a row. Against Cologne (1:2) and Hertha (1:3), Bochum were not at all bad in the game, but against Bayern they suffered a severe beating. The 7-0 defeat at the record champions was the highest defeat in the history of the Bundesliga for VfL, and the Blue and Whites are now out to make amends against Stuttgart.
Zoller injury hits Bochum hard
Before the game against Bayern, the Bochum side were hit with bad news. Simon Zoller, the attacker who was directly involved in all four of VfL's goals this season (two goals, two assists), ruptured his cruciate ligament. So now Bochum has to replace one of the best scorers of the last and current season. Newcomers Antwi-Adjei and Asano are available as possible replacements. However, Gamboa and Leitsch, the defender's regular place in the back four, are still out.
Bochum facts & analysis
– 3 points from 5 games
– Last lost 0:7 in Munich
– Currently second to last in the Bundesliga
Stuttgart form & balance check
Stuttgart got off to a furious start this season and had already given the appearance of building on their strong form of last season. The first two games in the cup against regional league side BFC Dynamo and in the league opener against Fürth turned out to be shooting fests, with Stuttgart scoring a combined eleven goals in both games. But after that, VfB found it increasingly difficult against better opponents. In the following four games against Leipzig, Freiburg, Frankfurt and Leverkusen, the Swabians picked up only one measly point and must therefore look downwards for the time being.
Injuries slow down Stuttgart's development
One important factor could have been the many injuries, which meant that coach Pellegrino Matarazzo was rarely able to bring his well-rehearsed starting eleven from last year onto the pitch. With Kalajdzic, Silas, Karazor and Förster, four potential regulars have been missing several times this season. The first two in particular are enormously important for Stuttgart's offensive play and were responsible for the majority of the scoring points last season, but both will be missing for quite a while.

Stuttgart facts & analysis
– Only 1 point from the last four games.
– Last lost 1:3 against Leverkusen
– Rank 14 in Bundesliga
Predicted line-up – last update on 24 September 2021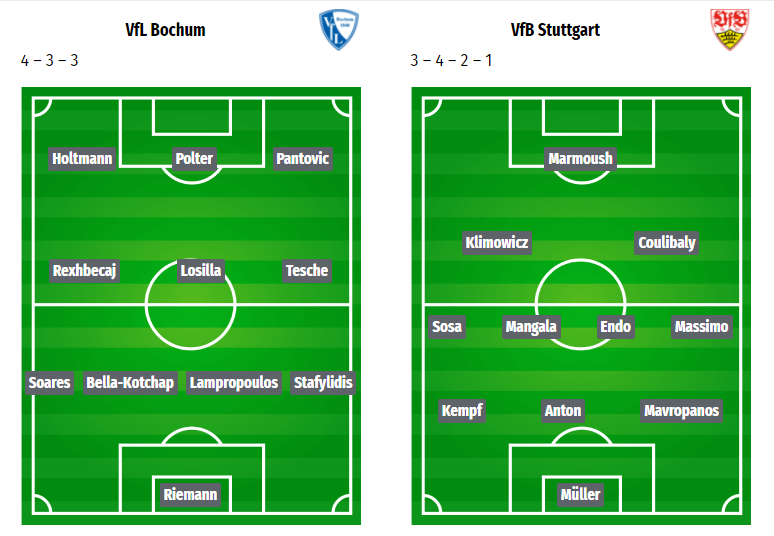 There could be some changes at Bochum after the heavy defeat against Bayern. Bockhorn is an alternative to Stafylidis, Löwen for Rexhbecaj or the stricken Tesche. On the right wing, Antwi-Adjei and the recovered Asano are also possible options alongside Pantovic. At VfB Stuttgart, the back eight places are all taken. Al Ghaddioui and Klement are the only offensive options. For Förster, the game is probably still too early.
Bochum -Stuttgart direct comparison & Statistics
The direct comparison between VfL Bochum and VfB Stuttgart can already look back on 74 matches. These are spread over the two Bundesliga leagues and the cup. The balance is clearly in favour of the Swabians, who have won 39 times. Bochum have won 17 and drawn 18 games so far. The VfL has not won a single one of the last twelve league encounters, with the two sides last meeting in the second division in 2020.
– The most common result between VfL Bochum and VfB Stuttgart is 1-1. 6 matches ended like this.
– The average number of goals scored in a VfL Bochum vs VfB Stuttgart clash is 1.6.
– On average VfL Bochum score 0.6 goals against VfB Stuttgart and VfB Stuttgart score 1 goals against VfL Bochum.
– The average number of goals in the first half in matches between VfL Bochum and VfB Stuttgart is 0.6.
– The most common result between VfL Bochum and VfB Stuttgart is 0-0 when VfL Bochum had home advantage. 3 matches ended like this.