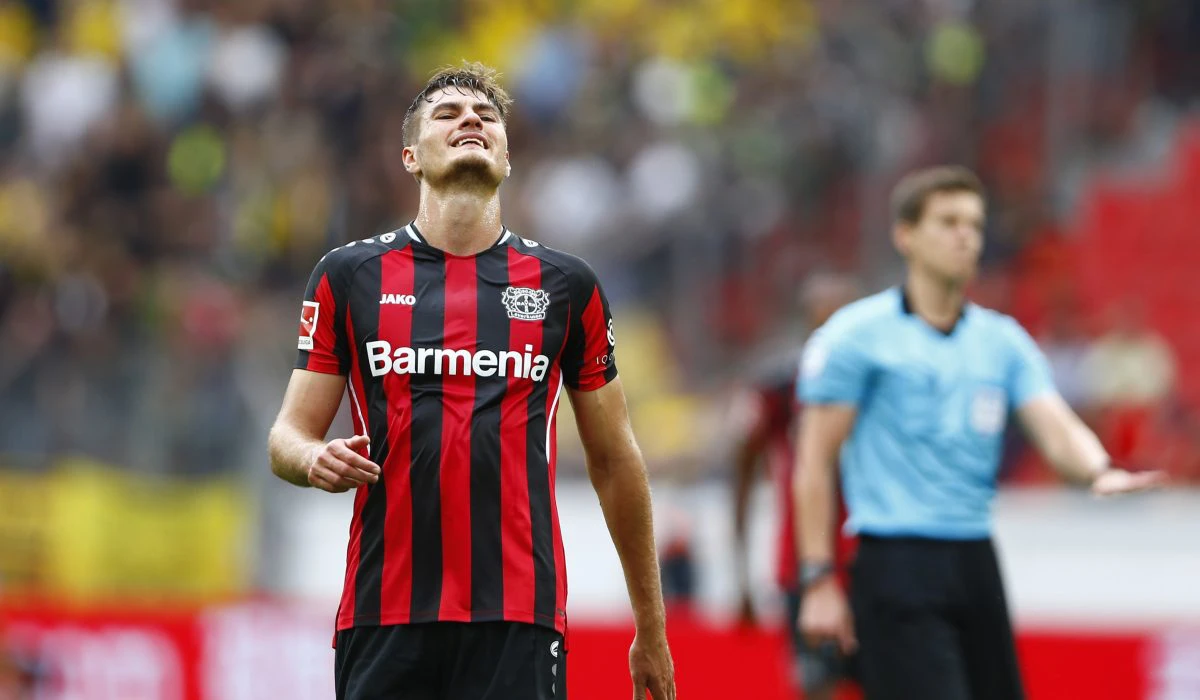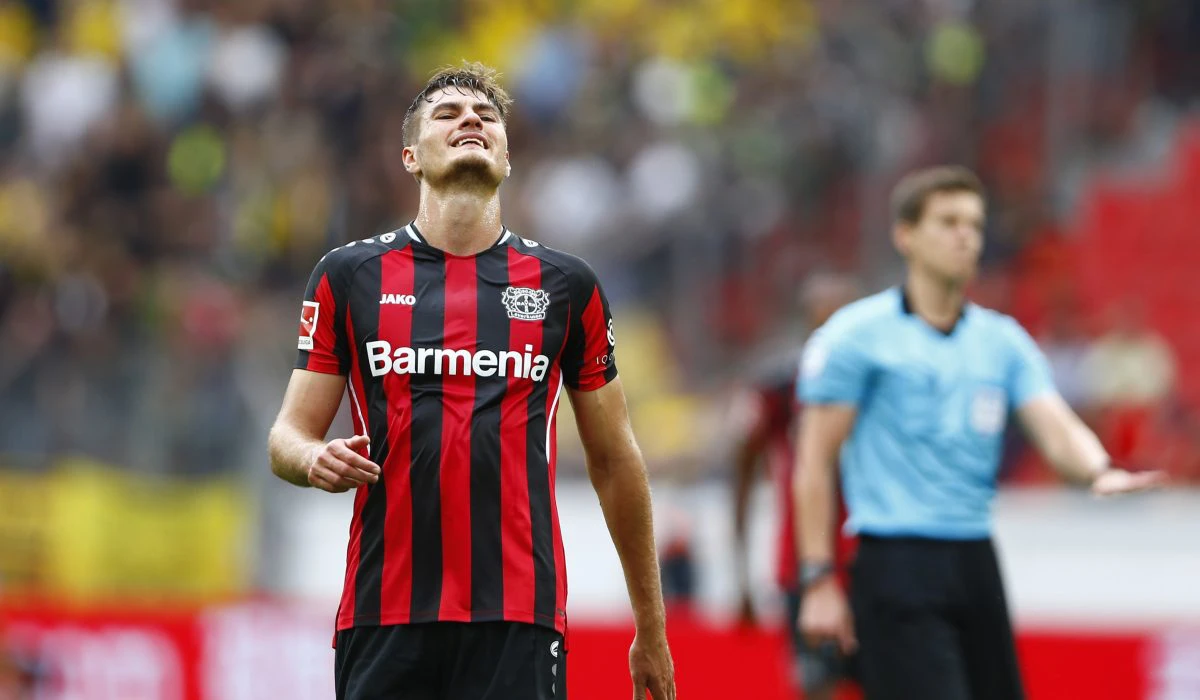 Bayer Leverkusen vs. FSV Mainz
Bayer Leverkusen and FSV Mainz 05 are set for a top-of-the-table clash on matchday six of the Bundesliga. Both teams have made an excellent start and are currently level on points with each other in the international rankings. While this is Leverkusen's ambition anyway, Mainz were still without points at the bottom of the table a year ago. Now it's time for a direct duel on Saturday at 3:30 pm. Find out who we see in front in this early top match in the following Leverkusen vs Mainz tip.
In terms of the table, the two teams are only separated by their goal difference, both teams have three wins and ten points after five match days. This puts Leverkusen and Mainz in fourth and fifth place, with the Werkself having a slight lead thanks to their goal difference, which is twice as strong. Especially for the 05ers, this record is an excellent start after the turbulent last season, moreover, the team seems to seamlessly continue the strong second half under Bo Svensson.
Leverkusen – Mainz Info
– Date & Time: 25/09/2021, at 15:30 hrs.
– Venue: Leverkusen, BayArena (up to 30,000 spectators)
– Competition: Bundesliga, Matchday 6
– TV broadcast: Sky Sport Bundesliga
Leverkusen Form & Balance Check
Leverkusen have responded to their weak preparation with a strong start to the season, picking up five wins from their first seven competitive games with just one defeat. In the cup, they kicked off the season with a commanding 3:0 victory over Lok Leipzig, and in the league they have three wins from five games. Only against BVB did the Werkself have to admit defeat in a wild game despite leading three times. They also got off to a good start in the Europa League with a 2-1 win against Budapest, including a turned deficit. The last league match in Stuttgart was won 3:1 by Leverkusen despite being one hour shorthanded.
Bayer offence in scoring mood
The Werkself can rely above all on their own offensive. Leverkusen are putting up impressive statistics in this regard so far. Bayer have scored in every competitive match this season and have only scored less than three goals twice. In the last four Bundesliga games, coach Gerardo Seoane's team has scored a total of 14 goals, always scoring at least three times. Florian Wirtz (7), Moussa Diaby (4) and Patrik Schick (5) have scored the most in the Bundesliga so far. The latter is the Werkself's most successful goal scorer with four goals.
Leverkusen facts & analysis
– 10 points from 5 games
– Last win 3:1 in Stuttgart
– After Bayern and BVB the best offensive (15 goals)
– Scored in every competitive match this season
Mainz Form & Balance Check
Mainz continue their high-flying run from the previous season at the start of the new season. After the disastrous start last year, ten points after five games should now be balm for the fans' souls. The 05ers are extremely difficult to beat at the moment and have only lost one of seven competitive matches so far (four wins). In all three Bundesliga threes, the Mainzers even remained without conceding a goal. In the most recent match against Freiburg, however, the Rheinhessen side had to settle for a 0-0 draw after their two previous victories against Fürth and Hoffenheim.
Defensive bulwark in Mainz
While Leverkusen score mainly with their offence, Mainz's greatest strength is their defence. In four of the five Bundesliga games this season, the 05ers remained without conceding a goal – a league best. With only two goals conceded in five games, Mainz share the best defence in the Bundesliga with Wolfsburg and that is the main reason why they are so high up in the table. The current series without conceding a goal has run for three games and over 300 minutes. Now, however, Mainz's defence will face its biggest task yet against Leverkusen.
Mainz facts & analysis
– 10 points from 5 games
– Last played 0:0 against Hoffenheim
– Best defence in the league
– Three games without conceding a goal
Predicted line-up – last update on 23 September 2021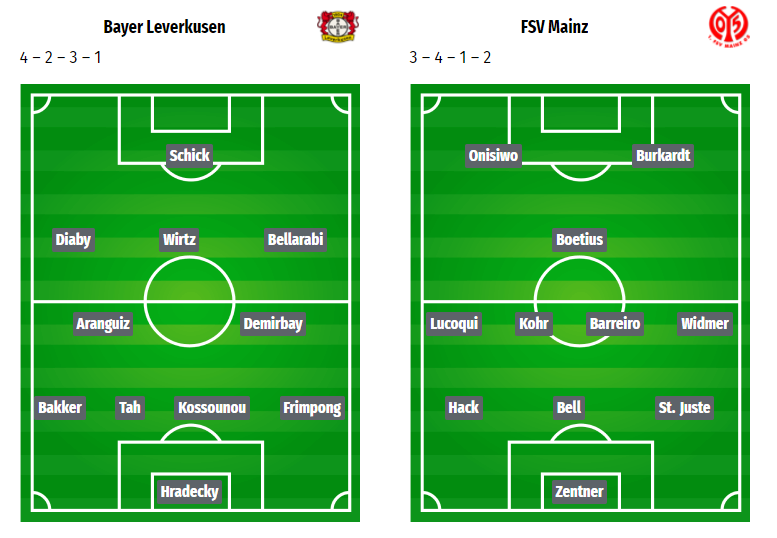 Seoane will have to make a third successive change to the double six at Leverkusen. Demirbay, who has been spared recently, is likely to return to the starting eleven in place of the red-suspended Andrich. Otherwise, almost all of the Werkself's places are taken, only Diaby's wing partner is still open. Bellarabi, Paulinho and Adli are the options here. Mainz will still have to do without their injured captain Niakhate, who is likely to be replaced by Hack in the back three. Furthermore, striker Szalai is also out for the time being. Burkardt, Onisiwo and Ingvartsen will therefore battle it out for places in the top two.
Leverkusen -Mainz direct comparison & statistics
Bayer Leverkusen and FSV Mainz 05 have met 31 times in their history so far, 30 times in the league and once in the cup. The overall balance is slightly in favour of the Werkself, who have won 16 of these games. Mainz won ten and five games ended in a draw. Leverkusen have been able to improve this statistic especially in the last four years, as they are unbeaten against Mainz in this time and have won seven games in a row in the meantime. The last Mainz victory against Bayer was in 2017.
– The most common result between Bayer Leverkusen and FSV Mainz is 1-0 when Bayer Leverkusen had home advantage. 3 matches ended like this.
– The average number of goals scored in a Bayer Leverkusen vs FSV Mainz clash is 2.6.
– The average number of goals scored in the first half in matches between Bayer Leverkusen and FSV Mainz is 1.6.
– On average Bayer Leverkusen score 2 goals against FSV Mainz and FSV Mainz score 0.6 goals against Bayer Leverkusen.
– Last season's comparisons between the two clubs: 2-2 (home to Bayer Leverkusen) and 0-1 (home to FSV Mainz).