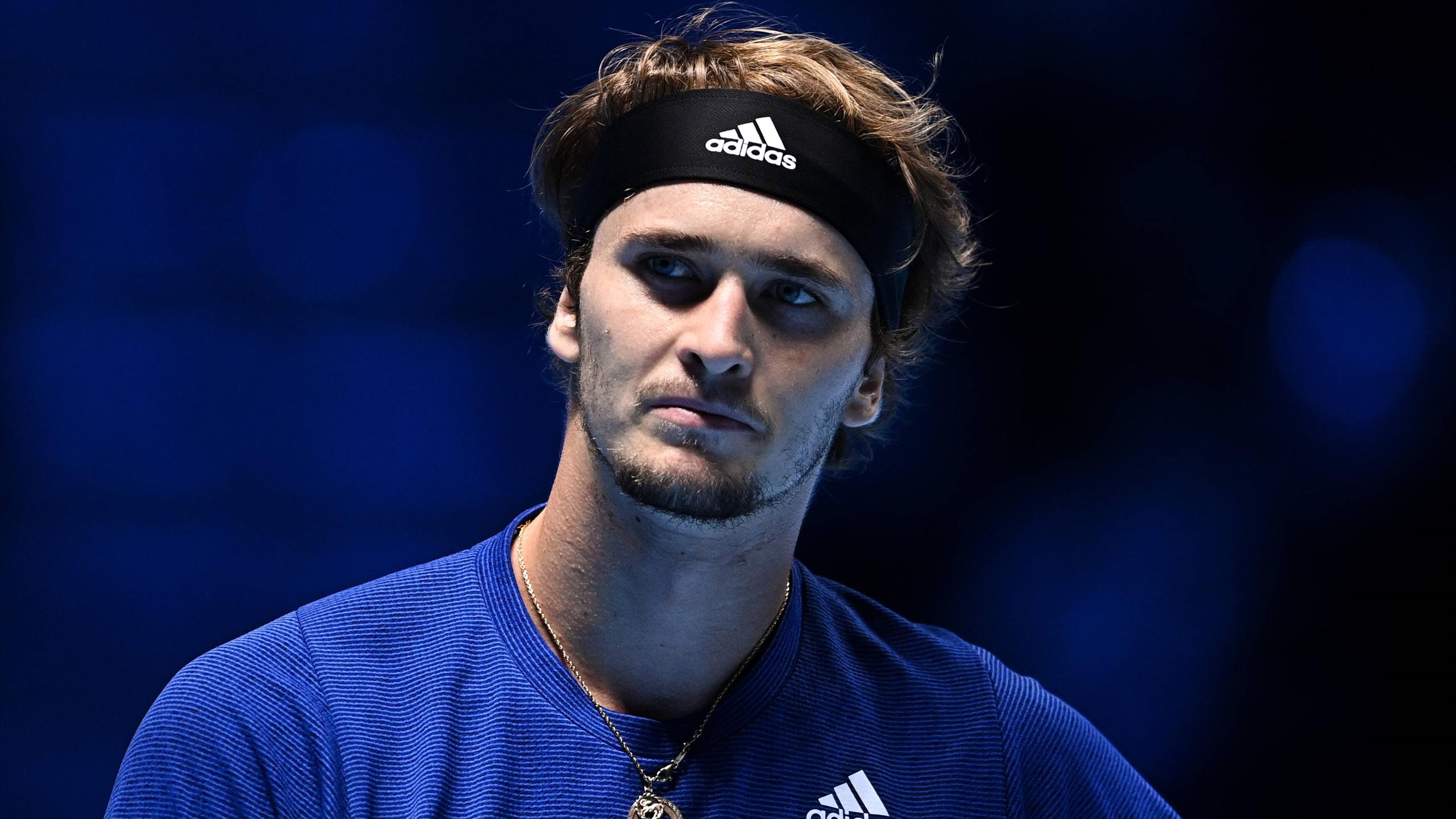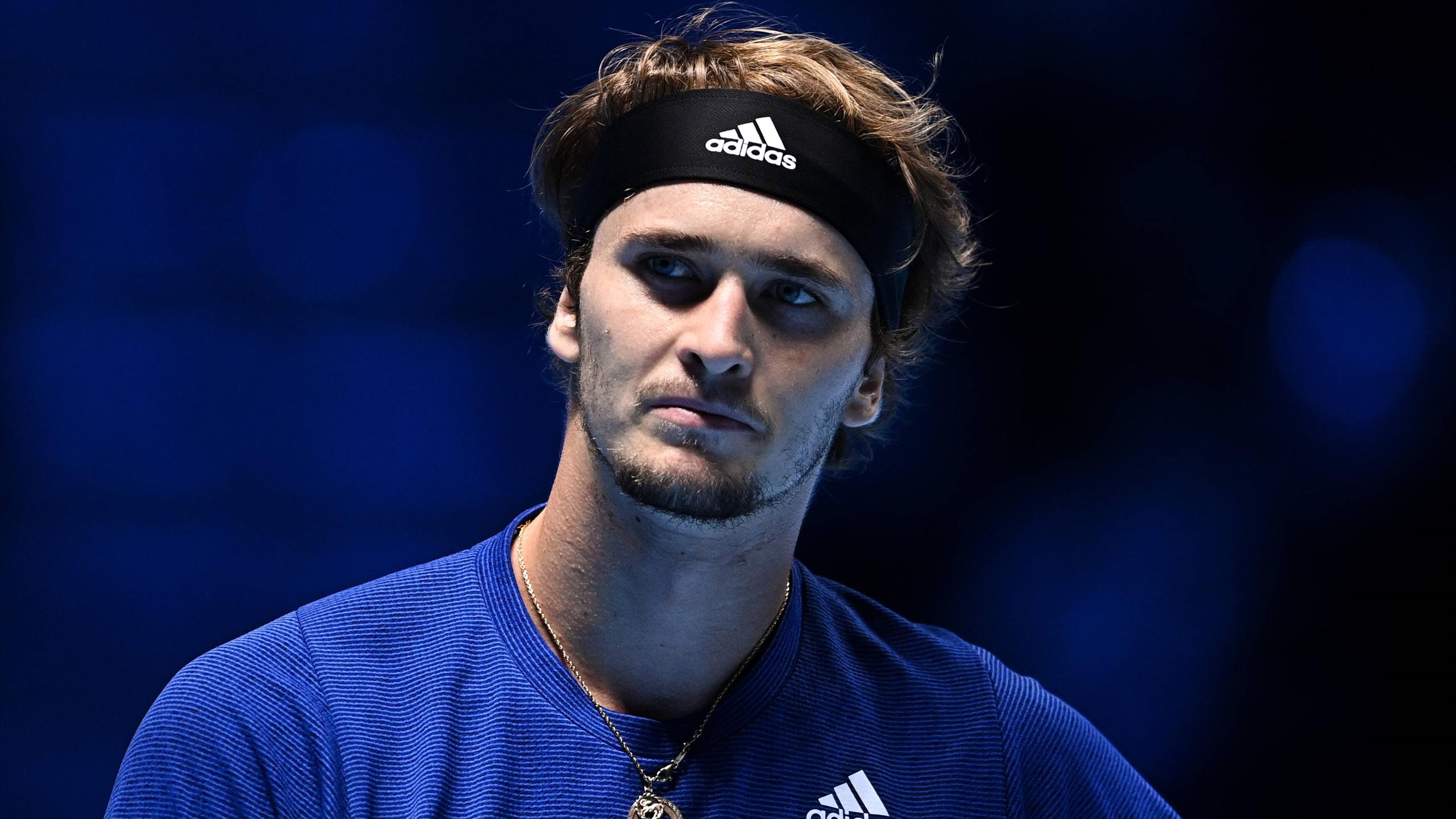 ATP in Geneva, Round of 16, Tuesday, 23.05.2023
By now it's no longer hard weeks, but rather hard months! Alexander Zverev just can't get into shape anymore, meanwhile he even had to give up his place as Germany's best tennis player.
Shortly before the French Open, he is trying his luck in Geneva, where he once won the tournament four years ago. He may be favoured at Bet-at-Home for the opener, but I'll tell you why I'm thinking of a slightly longer match in my Zverev Eubanks tip!

He was number 3 in the world, the best tennis player in Germany, was on the verge of his first Grand Slam success and is also an Olympic champion! Alexander Zverev had a glorious time behind as well as ahead of him, but at the moment it is completely unclear what will happen to him next.
The Hamburg native simply can't get going after his injury, the initial progress has long since fizzled out. Wins have become scarce, and even recently in Rome he fell far short of his expectations.
He was able to beat David Goffin and J.J. Wolf after a great fight, but against Daniil Medvedev it was over. The only time he made it past the round of 16 was in Dubai at the beginning of March, which is not a particularly strong result.

So the search for form continues. Before heading to Paris for the French Open, the German needs to recharge his batteries. The news that he is no longer Germany's number one will have hit him all the harder.
Jan-Lennard Struff has moved past after great performances, the Olympic champion is now only 27th. He hasn't been this bad in a long time, so the pressure in Geneva is all the greater.
Four years ago, Zverev stood at the top here in Geneva, but none of his opponents found themselves in the top 70 in the world. In the end, he narrowly won 6-3, 3-6, 7-6 against Nicolas Jarry.
The 26-year-old is seeded third, which underlines his role as favourite for the title. He has never had to face Christopher Eubanks, but there is one thing the two players share.
Zverev measures 1.98 metres, the US American even 2.01 – so there should hardly be a lack of violence on the service! The 27-year-old Eubanks is ranked number 75 in the world and wants to climb further up the rankings in 2023.
Things look less good for Tuesday in our 2023 bettor rankings, but the average odds of 6.00 to 1.10 might just spur the underdog on.
He has already made his first appearance in Geneva, winning 7-6, 6-3 against Benoit Paire. 83 percent won points on first serve show what he is capable of when serving.
In recent weeks, Eubanks has been on the road at Challengers, a single semi-final does not exactly speak for a successful tour. Before he went to the red clay, however, he put some exclamation marks.
In Miami he reached the round of the best eight, obviously the hard surface suited him better. In Geneva, he is now playing for the first time ever. Of course, he had hoped for something completely different when the draw was made: that he would meet one of the best.
My Zverev Eubanks Tip
For Alexander Zverev, the year 2023 has not been an easy one so far. Both he and his many fans are waiting for the knot to finally break! Far too many defeats, own mistakes and too little concentration, it's just not working.
Christopher Eubanks is actually an opponent against whom a Zverev in normal form should prevail. The problem is that the Olympic champion has been miles away from this normal form for months.
So I don't think he will sweep over his opponent on Tuesday. Since the US-American is quite strong on serve, I expect a few rallies and therefore bet:
We see more than 19,5 games!