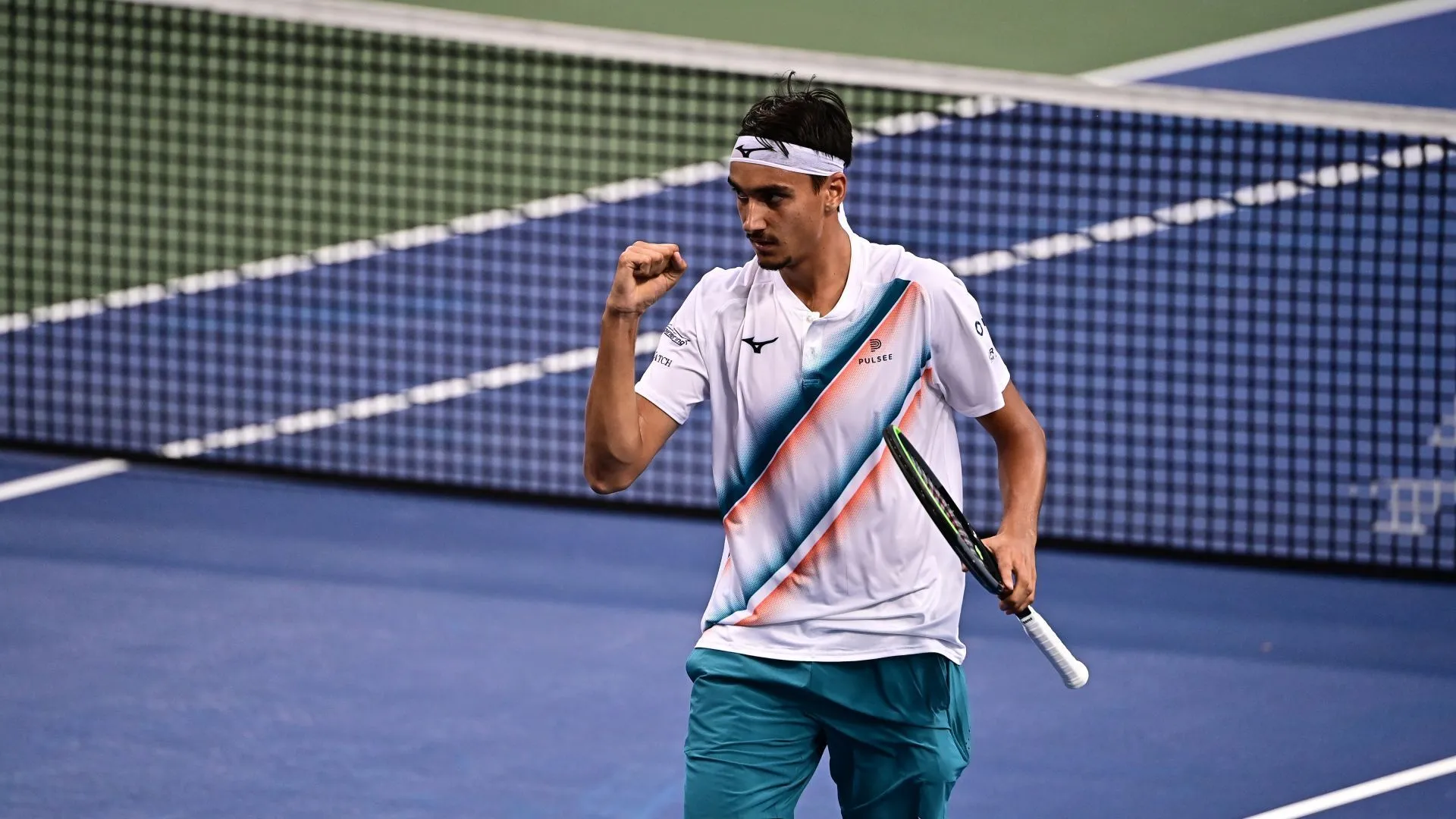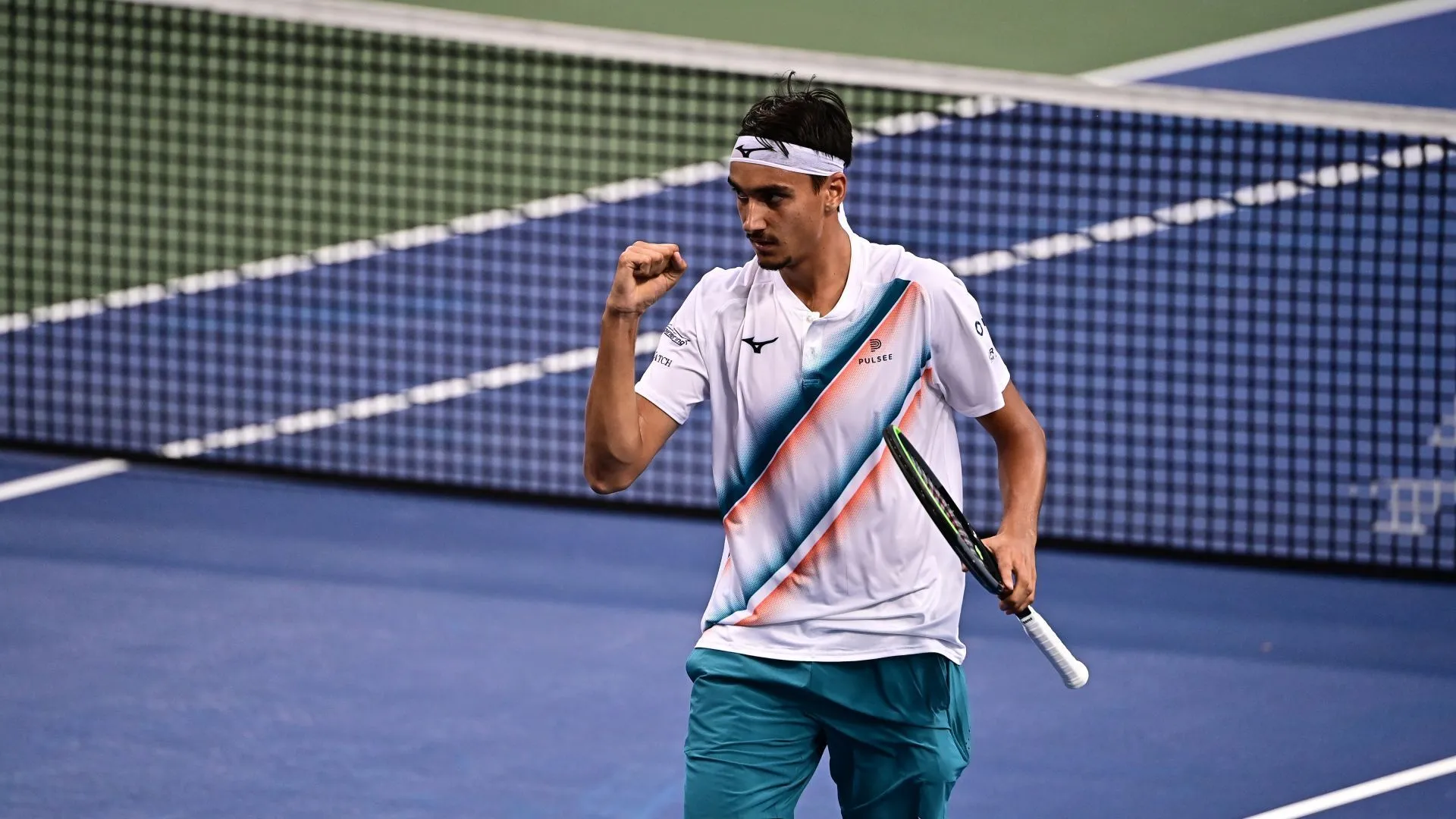 ATP Masters in Rome, 3rd Round, Monday, 15.05.2023
Can he reach the final at the Masters in Rome for the second time in a row after 2022? Stefanos Tsitsipas enters the eternal city with big ambitions, even if not everything has gone smoothly for him this year.
He will make his second appearance on Monday evening against an Italian who has many different faces. Why does Bwin still have a clear favourite and why do I bet on a tiebreak in the match? I'll reveal that now in my Tsitsipas Sonego tip!
For years he has undoubtedly been one of the best players in the world, but time and again he has to put up with criticism that he just can't get the knot to burst, that he doesn't manage to win the really big titles.
Stefanos Tsitsipas is and remains a bit of a surprise packet who doesn't manage to perform consistently. In Madrid, he already had problems against Dominic Thiem and Sebastian Baez and finally lost to Jan-Lennard Struff.
Before that in Barcelona, he was in better form and reached the final, but a certain Carlos Alcaraz gave him a real lesson. The Australian Open finalist is still without a title win in 2023, but can that change?
In the eternal city, Tsitsipas started with a solid 6-3, 6-3 against Nuno Borges, but did not have to go all out. His 85% won points on first serve were strong, his opponent did not have a single chance to break.
The last two times he lost to Novak Djokovic in a row, in the final in 2022 and in the round of the best eight the year before. Could 2021 still be a good omen for Tsitsipas?
After all, he beat Matteo Berrettini here and now has to deal with an opponent from Italy again. He faced Lorenzo Sonego twice two years ago, securing two victories.
6-2, 7-6 and 5-7, 6-3, 6-4, at least Sonego tried to keep up with his strong opponent. For Monday, our betting providers nevertheless have relatively clear odds in their programme, an average of 1.20 to 4.50 is the detail.
Lorenzo Sonego of course has a home game here in Rome, hoping to go far in front of his fans. In his 1st round match, he played a solid 6-2, 6-1 against Jeremy Chardy and had no difficulties at all.
A few days later, he held his nerve against the more highly rated Yoshihito Nishioka, snatching a 7-5, 6-3. He only allowed a single break, but will now face a much stronger opponent.
Last year, the Italian had the misfortune to meet the strong Denis Shapovalov right at the start of the tournament in Rome, where he was eliminated only very narrowly and unhappily. However, he knows that you can also go really far at this Masters.
It was two years ago that he beat Gael Monfils, Gianluca Mager, Dominic Thiem and Andrey Rublev in succession until the match against Novak Djokovic awaited the spectators in the semi-finals.
3-6, 7-6, 2-6, after a great fight he had to admit defeat, but still earned a lot of praise. However, the 28-year-old is not yet really in good form on clay, as has become apparent in recent weeks.
Monta Carlo, Munich and Madrid, he only managed to beat Quentin Halys and Ugo Humbert in three tough sets. And now he wants to defeat a star like Stefanos Tsitsipas?
My Tsitsipas Sonego Tip
We are not at all surprised that Stefanos Tsitsipas is the favourite in the duel with Lorenzo Sonego. However, one may well ask how good the Greek actually is.
So far in 2023 he is titleless and had difficulties against some "smaller" opponents. Since Sonego plays at home and has already delivered some good performances in Rome, I trust him to hold up well against them and thus bet:
We will see at least one tiebreak!