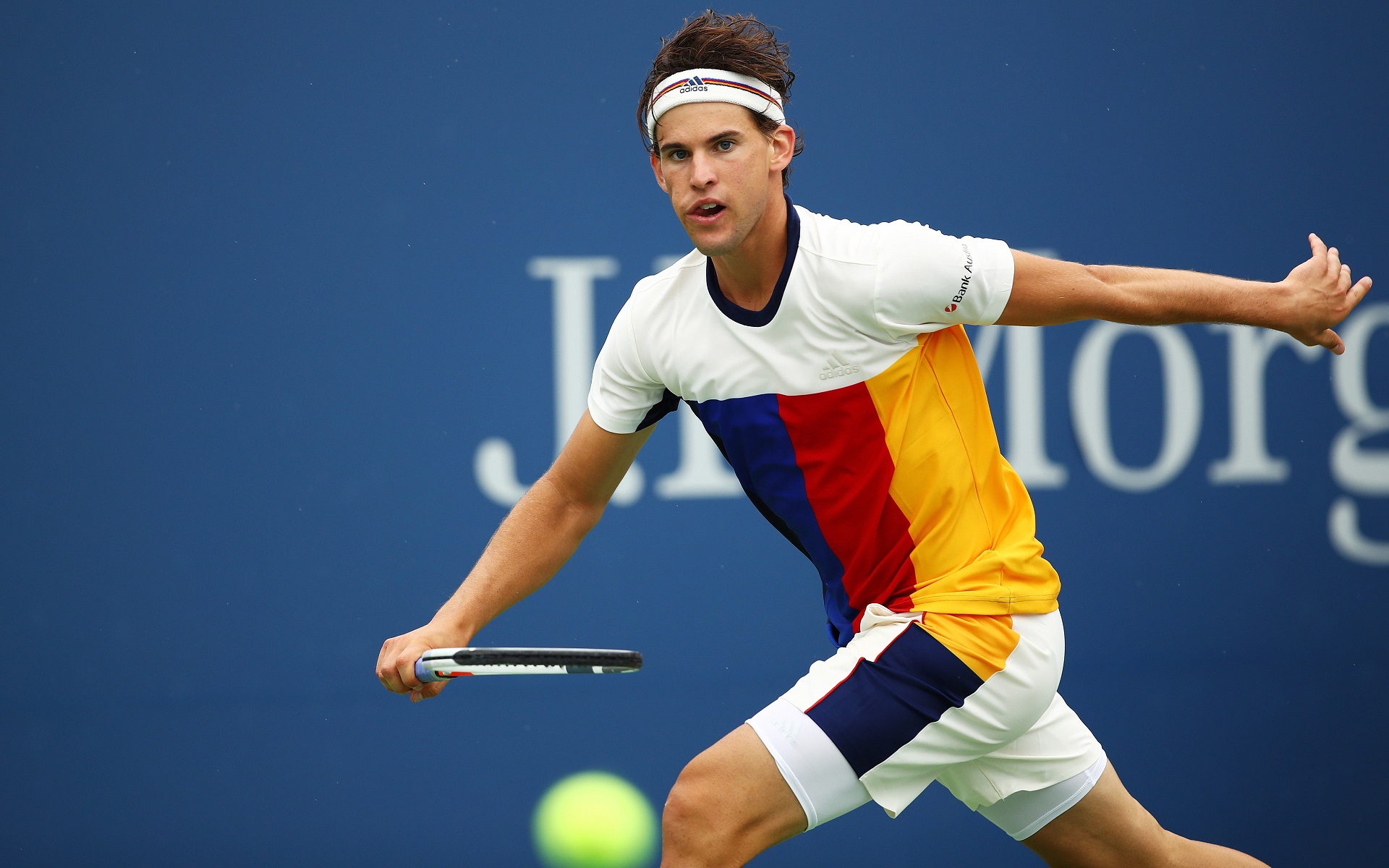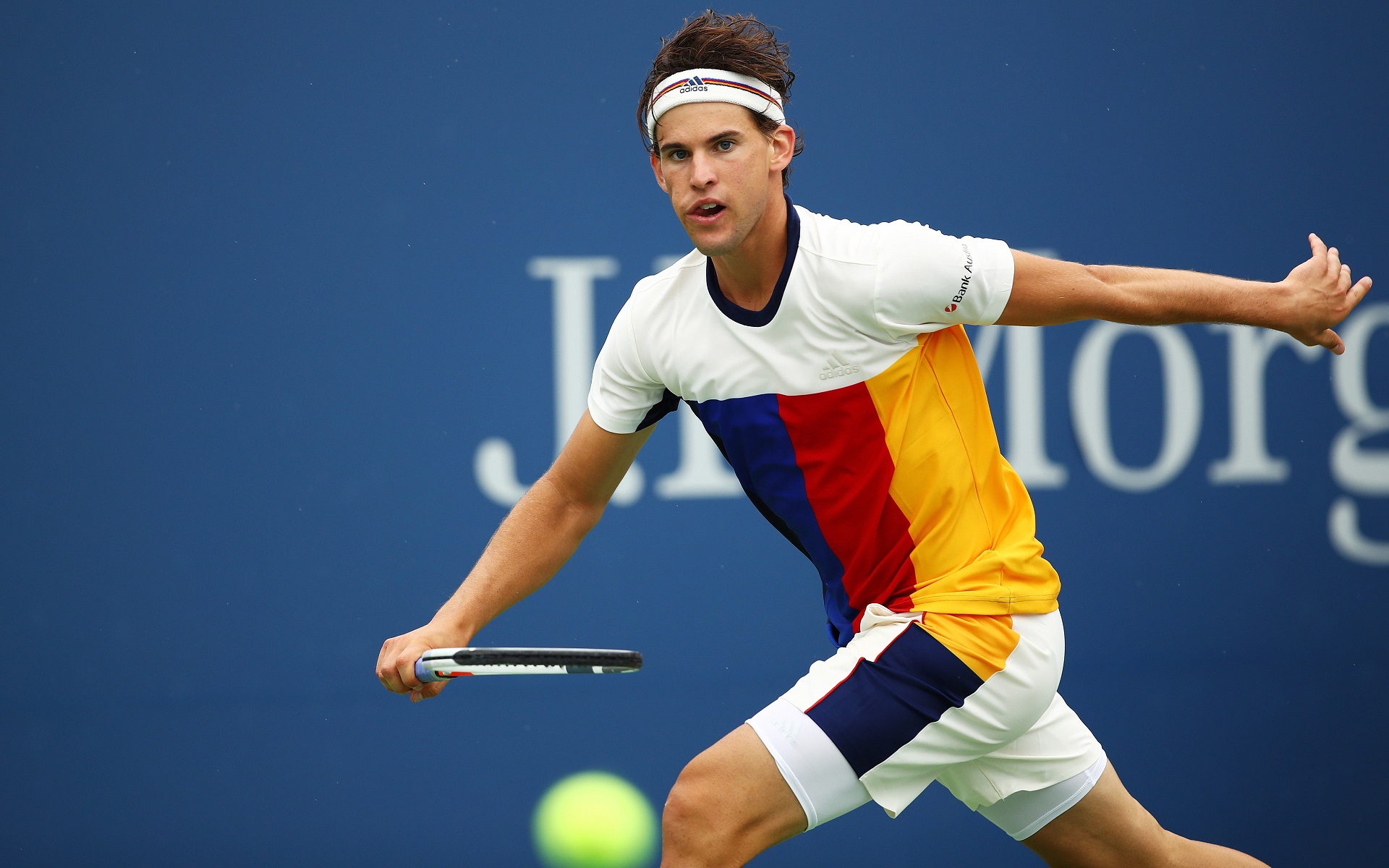 ATP Masters in Indian Wells, 1st round, Friday, 10/03/2023
He's struggling, but giving up is not an option! Dominic Thiem continues to try and somehow get back to his old self. The organisers of the big tournaments trust the Austrian, because he was also given a wildcard for the Masters in Indian Wells.
This means he can play directly in the main round, and in the first round he will meet a player against whom he has a fabulous record. With Betano, he has a minimal lead. In my Thiem Mannarino tip, I therefore reveal why I have a longer match in mind!
Is he really enjoying playing tennis at the moment? Dominic Thiem is having a hard time answering this question. Actually, he was on a good path to work his way back up from ranks beyond 200.
But for some months now, his progress has been stagnating. The Austrian is ranked 102nd, although he had actually already cracked the top 100. In 2023, things are simply going much worse than he had planned.
He could hardly be blamed at the Australian Open, because Andrey Rublev was far too strong an opponent. He moved on to South America, where he did not really get going either.
He won only one match in Buenos Aires, Rio and Santiago de Chile. It didn't help him much that his eliminations were always close. His last three tournaments each featured a tiebreak.
Against Cristian Garin, for example, who played in Chile only a few days ago, he lost 2-6, 6-7. He did not have a single break chance, but gave his opponent eight. Whatever Thiem tries, none of it works at the moment.
In Indian Wells, he is now lucky to be sent directly into the main draw with a wildcard. The organisers know: He once enjoyed great success here, so maybe that memory combined with familiar terrain will help him?
For the first time since 2019, the Austrian will be competing at this Masters. And he will know: Back then, he stood at the top in the end! So from his very own point of view, he is something of a defending champion.
Unforgettable, his victory in the final against Roger Federer. It is times like these that Thiem will remember with a laughing and certainly also a crying eye. Always with the certainty of how far he is from such great performances at the moment.
After all, he faces one of his favourite opponents on Thursday. He has faced Adrian Mannarino nine times, eight of which he has won. The only defeat came two years ago on Mallorca when Thiem retired injured.
The direct comparison may be very strong, but the victories against the Frenchman all took place before his bad injury. The betting companies should know that, but still expect a very, very close match.
Average odds of 1.90 are called, with one bookmaker favouring Thiem and the other Mannarino. So no favourite, although Mannarino is clearly better ranked as number 68?

The 34-year-old is out of form, as his latest results quickly show. Already at the Australian Open there was little to see of him, in round 2 was the end of the line. Seeded 8th, he played in Dallas and lost to Wu Yibing.
At least things got a bit better in Delray, because after wins against Daniel Altmaier and J.J. Wolf, he narrowly failed to beat Taylor Fritz 6-7, 4-6. It was a result that should have been a boost.
Instead, Mannarino embarrassed himself in Monterrey with a 5-7, 6-7 loss to Aleksandar Kovacevic, before losing out to Elias Ymer in his first match in Acapulco. His potential flashes now and then, but it doesn't last long.
If he is unlucky, he will be threatened with a triple in Indian Wells. Unfortunately not in a positive sense, because Mannarino could lose in round 1 for the third time in a row. He has only reached the last 16 once here, so it's not his favourite Masters anyway.
My Thiem Mannarino Tip
Dominic Thiem's performances, they are admittedly a bit sluggish. The Austrian just can't get going, doesn't seem to be able to motivate himself enough either.
He has already cleaned up in Indian Wells, returning to the big stage after 2019. His opponent, Adrian Mannarino, has not attracted any positive attention from us this year. So twice a crisis? In my opinion, that means a long match with the following tip:
We see more than 22,5 Games!