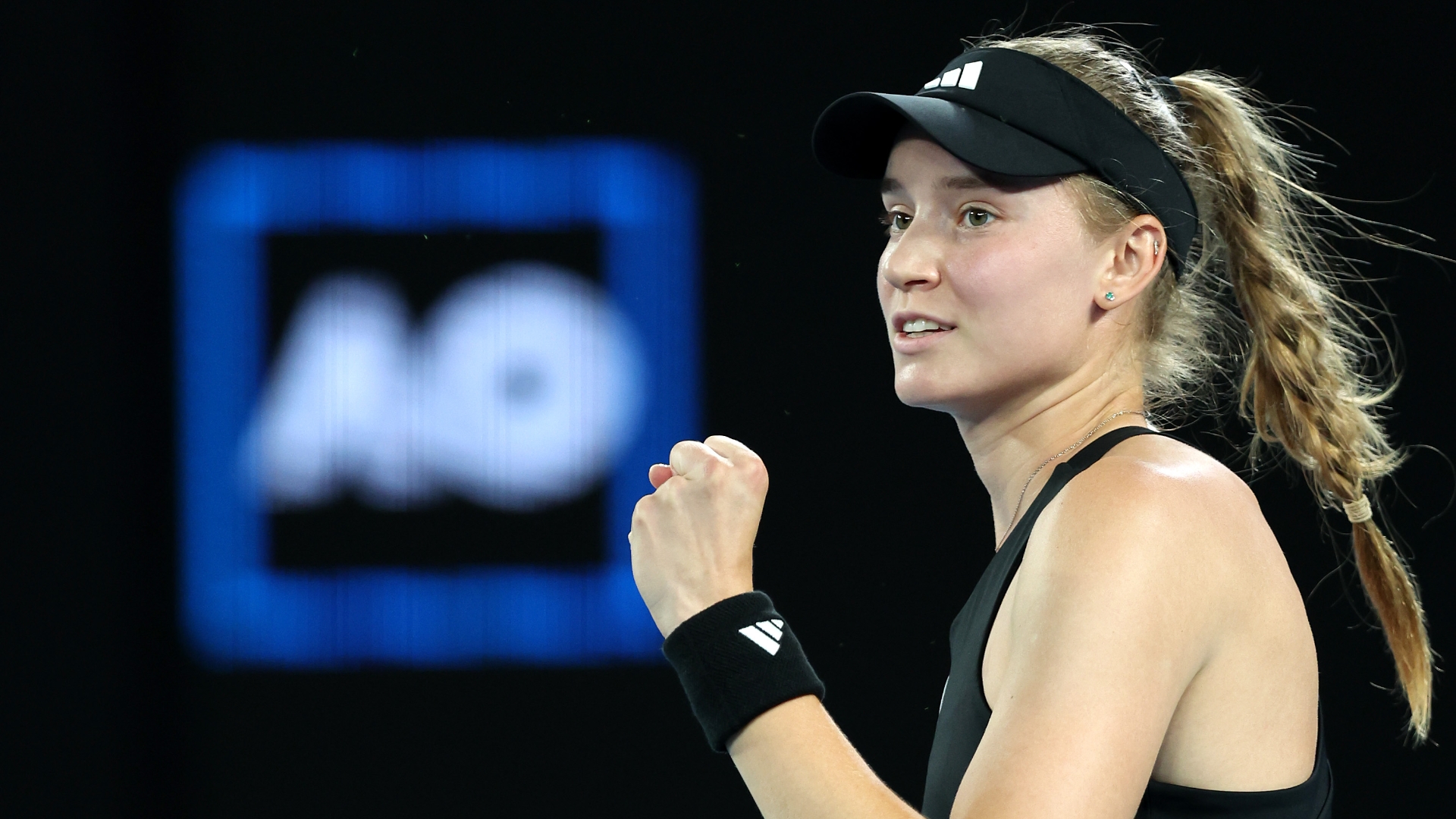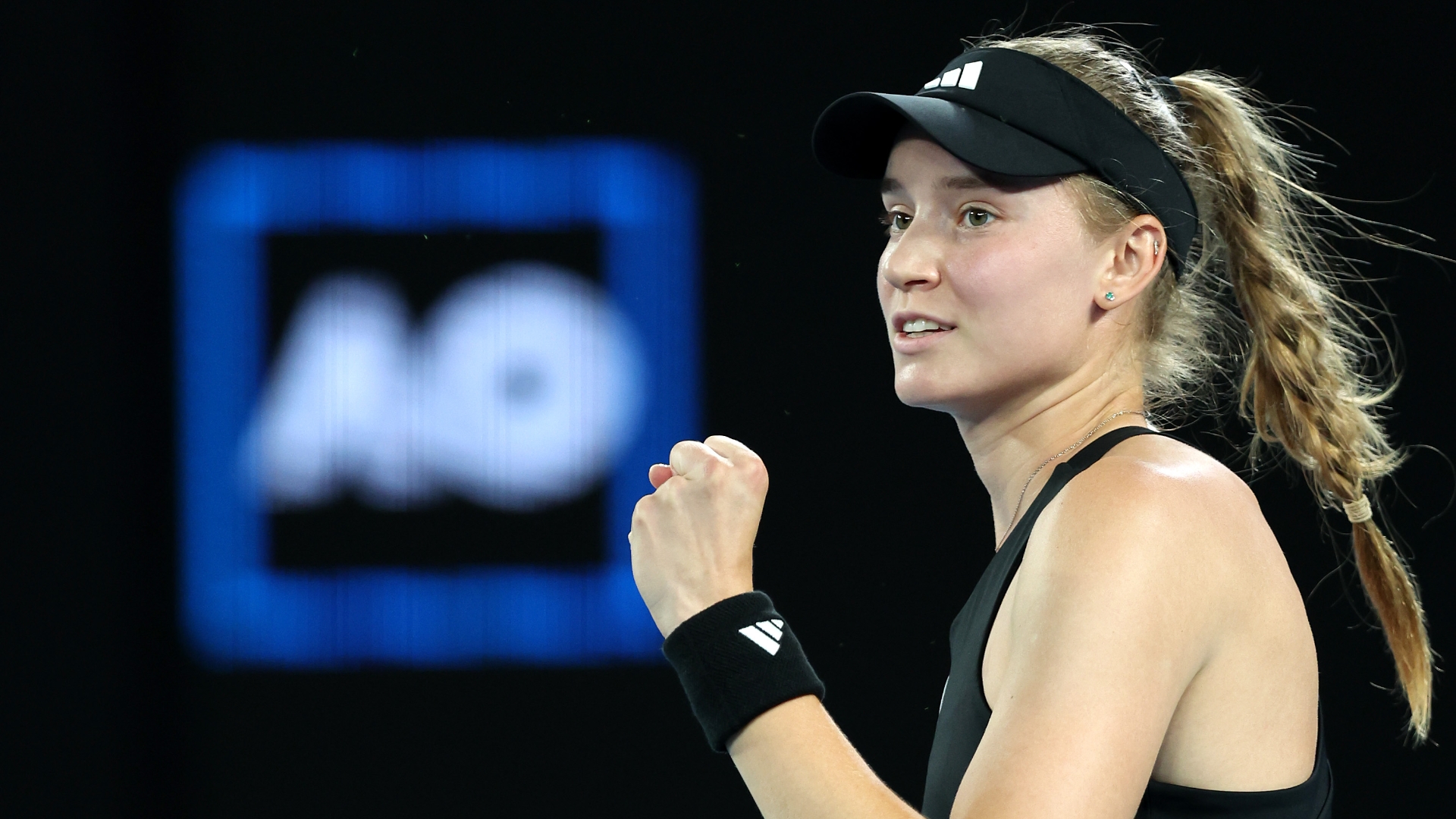 WTA Masters in Rome, semi-finals, Friday, 19.05.2023
While almost all of our tennis betting is focused on the men at the moment, we would naturally also like to take a look at the four best women in the Masters in Rome.
Here, too, we are not without surprises! The one who beat the world number 1 in the quarter-finals is now favoured at Bet-at-Home going into her match on Friday.
In my Rybakina Ostapenko tip, I reveal why I, too, have a winning bet in mind.

The number 1 is out! What is true for men here in Rome can also be said for the ladies. Iga Swiatek was recently eliminated in the quarter-finals, nothing resembling her 2022 year when she took home almost every title.
But who is the woman who could send the Pole home? None other than Yelena Rybakina, who herself is aiming for the top of the world rankings. The Russian, who has been competing for Kazakhstan since 2018, is currently number six, but with an upward trend.
She already attracted attention at the beginning of the year, also because she already managed a victory against Iga Swiatek here. In the final of the Australian Open, she then had to admit defeat to Aryna Sabalenka after a great struggle.
It was to be a tough battle between these two players, because at the Masters in Indian Wells Rybakina turned the tables and snatched the title for herself. After losing the Miami final, the 23-year-old started the clay court season.
In Stuttgart she had to retire early, in Madrid she failed directly in round 1. Nobody knew exactly how the 2022 Wimbledon winner would be when she set off for Rome.
She opened the tournament with a 7-6, 6-1 win over Jasmine Paoline, progressed without a fight against Anna Kalinskaya and then beat Marketa Vondrousova 6-3, 6-3. Not too tough opponents, but then came the match against Swiatek.
For the third time this year Rybakina won against the Pole, this time she managed a 2-6, 7-6, 2-2. An unusual result, because Swiatek had to retire at the end. Did that diminish the success in the end?
Rybakina has never been in a final here in Rome, but is seen slightly ahead by our bookmakers on Friday with odds of 1.55 to 2.35 on average. She knows her opponent, Jelena Ostapenko, from three direct duels.
At this year's Australian Open, Rybakina won clearly 6-2, 6-4; in 2021 and 2019, the Latvian triumphed in return. The world number 20 showed her best side in Rome, and her opponents were very well-known.
After a 6-3, 3-6, 6-2 against Sorana Cirstea, Barbora Krejcikova was waiting. Ostapenko made short work of the match, especially in the second set, grabbing a 7-6, 6-0 and then having to overcome Daria Kasatkina.
She needed three sets but had another special one with her at 6-4, 4-6, 6-0. Against Paula Badosa, the Latvian then proved her stamina again in a long, exciting match.
6-2, 4-6, 6-3 – it was enough to reach the final! Whether it was her own break opportunities or those of her opponents, it was always a true festival of chances for Ostapenko. She had 30 of them in the last two matches and gave away 20.
In contrast to Rybakina, Ostapenko has not yet been able to convince with top performances this year, whether that is because she is always carrying the double burden of the other competition?
My Rybakina Ostapenko tip
One thing is for sure: there will be a finalist in Rome who goes by the first name Yelena! Yelena Rybakina has had the much better results in 2023, with her favourite surfaces actually being grass or hard court.
In Rome, she was able to hold her own against Iga Swiatek, but Yelena Ostapenko cleared a few well-known ladies in her favour. Since the first duel this year went to the Kazakh and I think she has much better nerves, I'll go with the following tip:
Rybakina wins against Ostapenko!