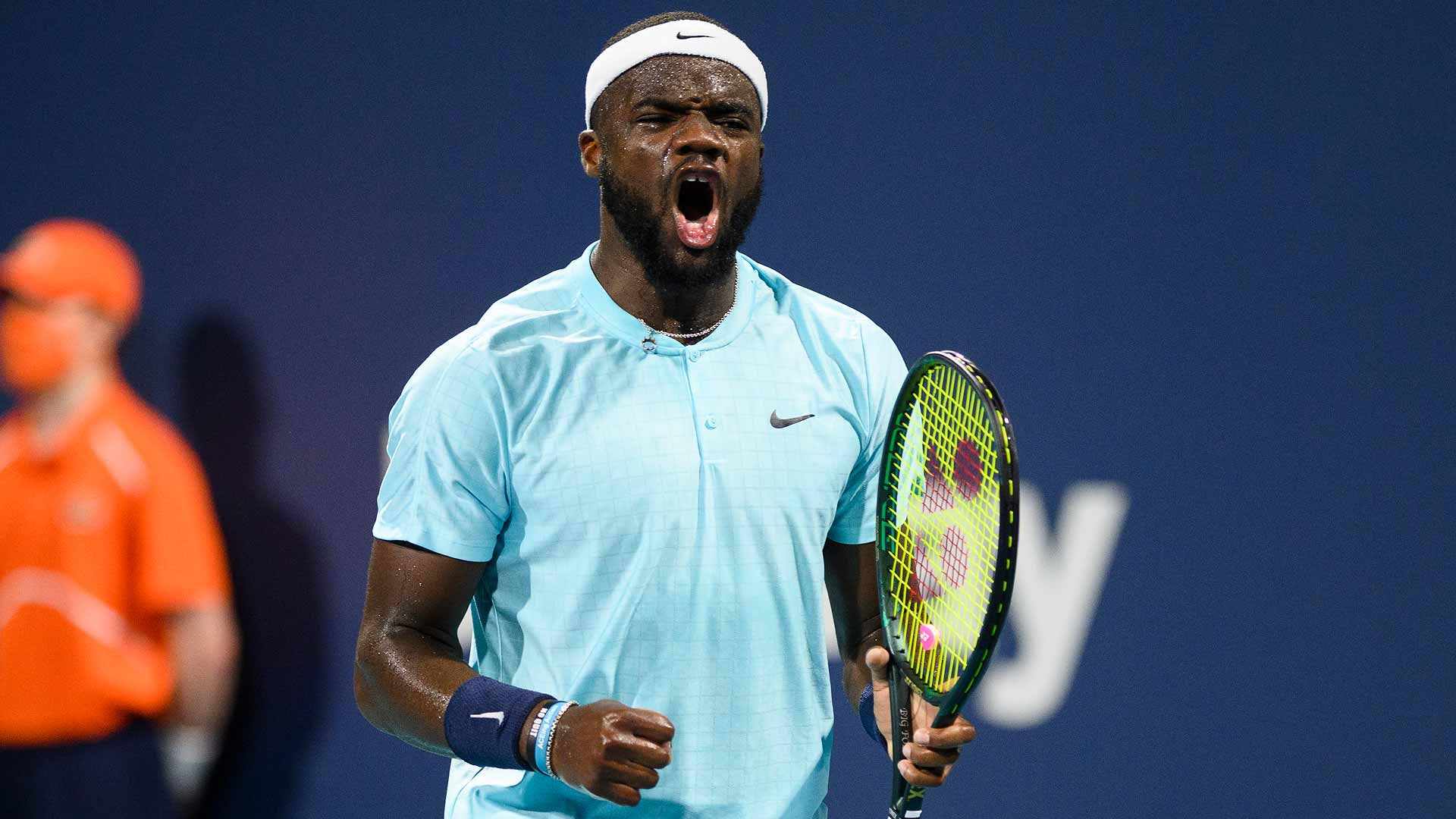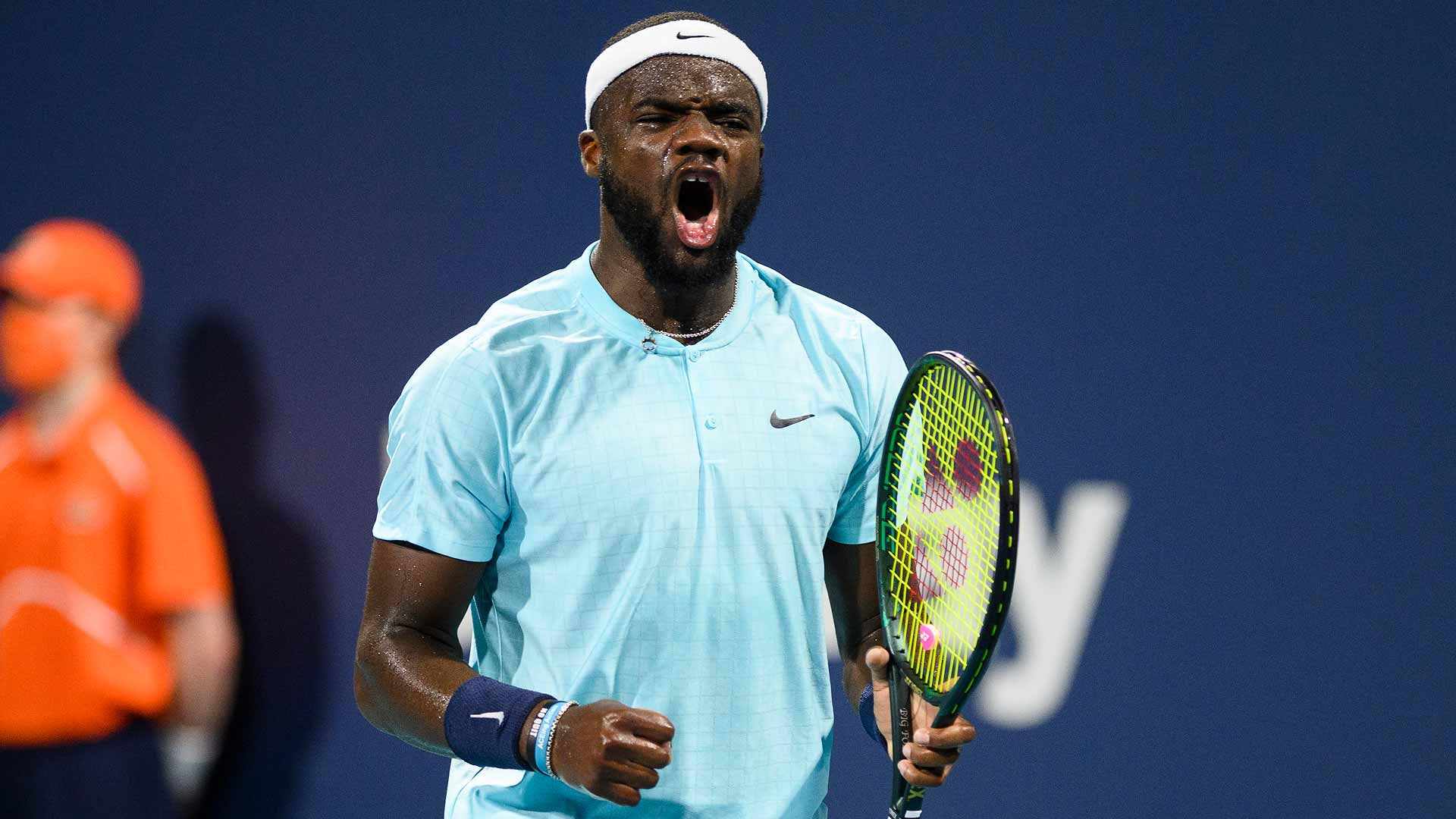 ATP Masters at Indian Wells, Semifinals, Friday, 17/03/2023
Three titles in a row? No wonder that he is now also the big favourite at the Masters in Indian Wells! Daniil Medvedev is in the semi-finals on US soil, but that doesn't automatically mean his performances are impeccable.
The Russian has a few lapses of concentration and also clashes with the crowd. On Saturday, his opponent will receive support from the stands, but that will not change his role as favourite.
Not only at Bet-at-Home is the former world number 1 with average odds of 1.25 to 3.60. Why I expect a very close match, maybe even three sets, I now reveal in my Medvedev Tiafoe Tip!
He's never been one to have hearts beating unconditionally! Daniil Medvedev hasn't exactly been on his best behaviour in Indian Wells, at least when it comes to fairness. But from a purely sporting point of view, he probably doesn't care about the criticism.
But let's take it one step at a time. The Russian has won his last three tournaments and seems to have come to terms with his early exit from the Australian Open. This automatically meant that the betting companies had him firmly scheduled for the next trophy.
After his 6-4, 6-3 against Brandon Nakashima in the opening match, he already had his first problems against Ilya Ivashka, but in the end his 6-2, 3-6, 6-1 lifted him into the last 16. There, the highly motivated Alexander Zverev was waiting for him.

For hours, the two battled for victory and I'm going to go out on a limb: if Zverev had been a bit more in rhythm, he would have been the smiling winner of this match.
Medvedev won 6-7, 7-6, 7-5 in a match that really did not deserve a winner. He gave Zverev 17 break chances if he had used more than just two of them.
The Russian grumbled about the court, built in clever toilet breaks and thus drew the displeasure of the crowd. After well over three hours of play, he was largely alone in celebrating his entry into the quarter-finals.
Once there, he regained his usual aplomb, the reward being a 6-3, 7-5 win over Alejandro Davidovich-Fokina. In his first semi-final here in Indian Wells, he should know that he is not unbeatable.
After all, he faces an opponent against whom he has an impeccable record. Frances Tiafoe has tried his luck four times, with four wins and only one lost set on the Russian side.

The American wants to give his fans a lot, maybe even an appearance in the final. It's the first time he's made it past the 3rd round here in Indian Wells, so now he's attacking right away in the semi-finals.
He seems to have set his sights very high because: After four matches, he is still without losing a set here! After the 6-2, 62 to open against Marcos Giron, he had hardly any difficulties in the 6-3, 6-2 against Jason Kubler.
Alejandro Tabilo was defeated 6-4, 6-4 before the eagerly awaited match against Cameron Norrie. Against the strongest opponent so far, Tiafoe collected his second 6-4, 6-4.
With 55% successful first serves, something has to happen, because with this rate you don't scare a Daniil Medvedev. The 25-year-old is a fighter who is now looking to reach a final for the first time since early October.
My Medvedev Tiafoe Tip
Daniil Medvedev and the Masters at Indian Wells, the best of friends these two are unlikely to become. The Russian continually rails against the court and those in charge, has been quite fortunate to reach the semi-finals.
His positive record against Frances Tiafoe is strong, but the US-American has also improved a lot since their most recent duel about two years ago. Here in Indian Wells he is even without losing a set.
I definitely trust Tiafoe to entangle Medvedev in a close match, even a set win is possible. Therefore, I decide to recommend the following bet:
We see more than 21,5 games!