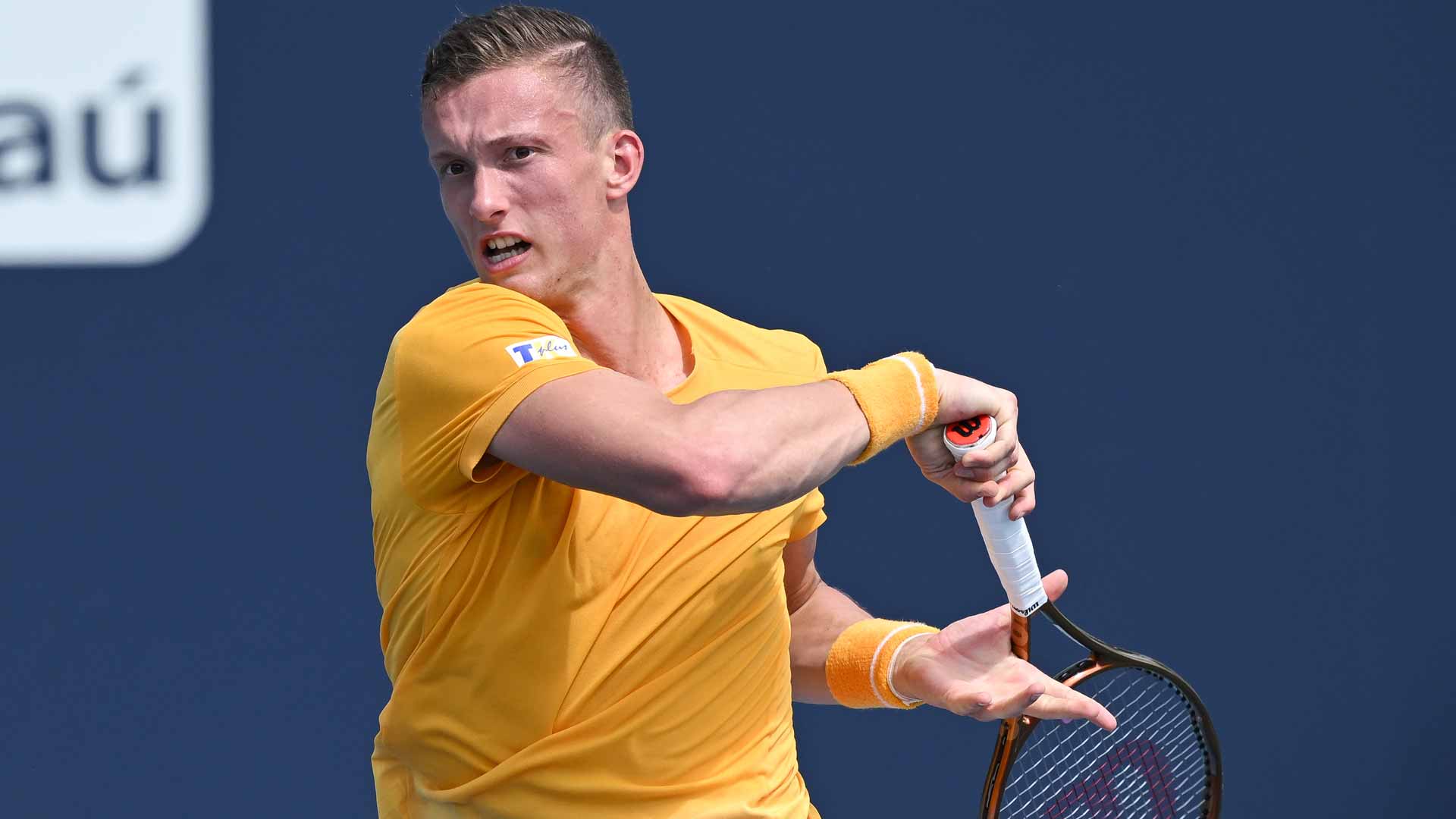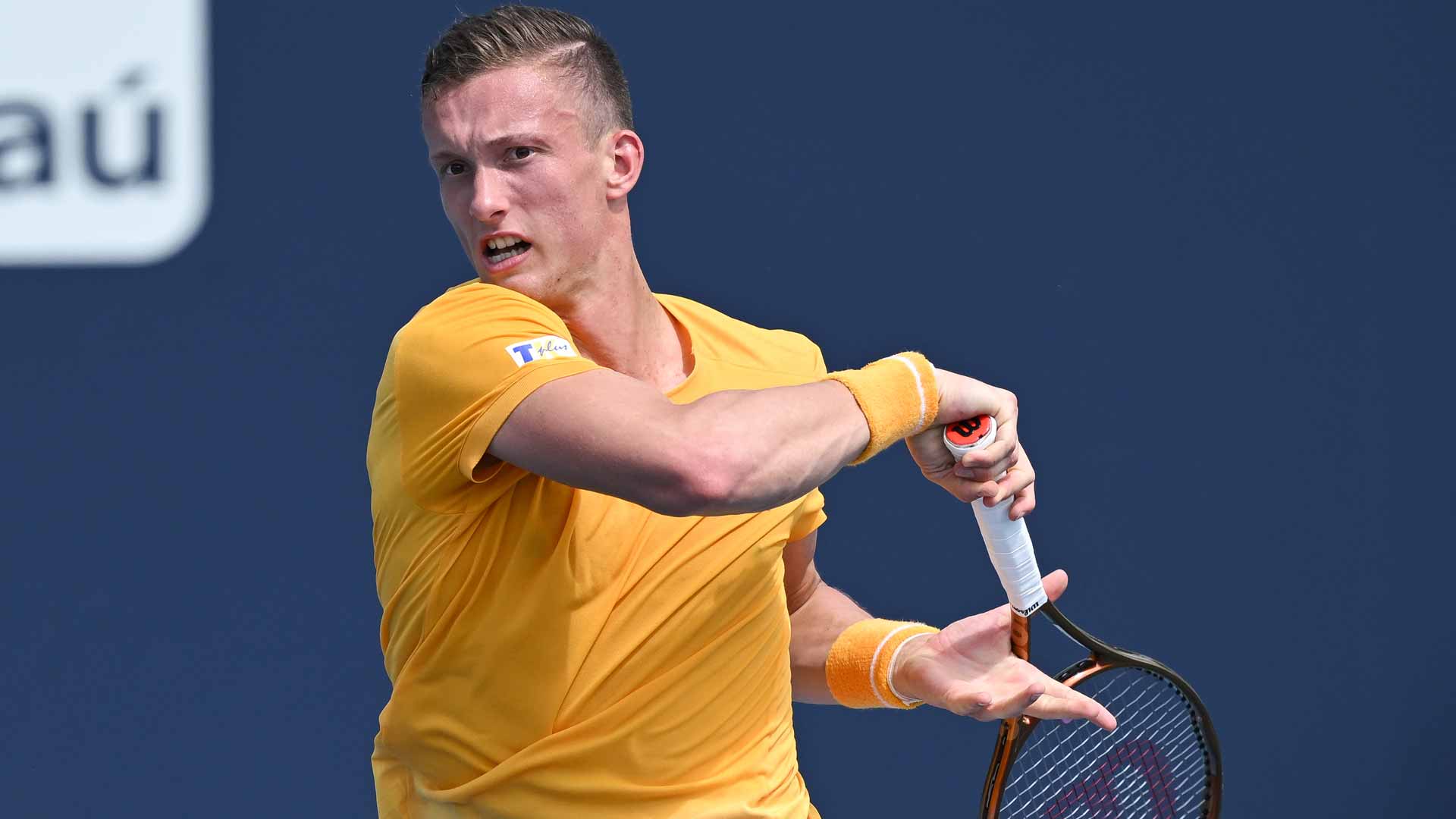 French Open in Paris, 1st Round, Sunday, 28.05.2023
Fans have had to wait a long time for this, but now the time has finally come: the French Open 2023 is just around the corner! Many a tennis lover hears the second Grand Slam of the year with some sadness, after all, Rafael Nadal is not taking part.
From a German perspective, however, there is plenty to report – after all, the world is no longer just talking about Alexander Zverev! Germany has a new superstar, who of course wants to prove his current form in the French capital.
The draw has not given him the easiest of tasks for his 1st round match, so the edge in the odds at Bet-at-Home is relatively small. In my Lehecka Struff tip, I will now reveal why I am betting on a black-red-gold cheer.
Has there ever been a Grand Slam to which Jan-Lennard Struff arrived with such confidence? The Warsteiner has shown it to everyone in the last few weeks and delivered truly incredible tournaments.
After strong performances in the run-up to the tournament, he first attracted attention with the quarter-finals in Monte Carlo, eliminating some big names. The real highlight, however, he saved for Madrid.
Actually, he had already failed in the qualifying round, only a cancellation lifted him into the main draw. Once there, he showed all the fans what he was really made of, and not only them.

Whether Ben Shelton, Dusan Lajovic, Aslan Karatsev or even Stefanos Tsitsipas, they all had no chance against Struff! Five times in a row the German fought his way through in three sets each time before facing the world number 1.
Even Carlos Alcaraz was not allowed to spare any effort, Struff got a lot of applause after the defeat (4-6, 6-3, 3-6). Just a few days later, the 33-year-old played in the Challenger in Bordeaux, where he was obviously not yet fully recovered.
He was eliminated by Tomas Martin Etcheverry, so this time the final came up just short. Maybe from now on it will be the really big tournaments where his star rises, the French Open would be perfect for that!
Boris Becker is also of the opinion that Struff should definitely be on the cards when the outside conditions are good. "When it's warm, the clay courts are hard and he can act offensively. He has grown up, stands by himself and plays tennis like that. "
In his last start here in Paris, it was two years ago, he reached the round of the best 16. Unforgettable: He won in five sets against Andrey Rublev in the 1st round and a little later in four against Carlos Alcaraz!
But first, his opponent is not one of the world elite, Struff starts with a match against Jiri Lehecka. For the first time he will play the Czech, who is number 40 in the rankings and only 14 places behind him.
Our betting providers therefore send odds into the race that are not too far apart, Struff leads with an average of 1.55 to 2.35. Lehecka is only 21 years old, so he doesn't win a point in terms of experience already.
For only the second time he is setting out to be at his best in Paris, a year ago he was defeated 4-6, 6-4, 4-6, 4-6 by David Goffin in the 1st round. Has Lehecka made a good impression on clay so far?
In Monte Carlo he was able to beat Emil Ruusuvuori and Grigor Dimitrov, a little later he failed in three sets against Taylor Fritz. The most recent matches were much less successful.
In Madrid and Rome, he lost to Alexander Shevchenko and Fabian Marozsan, who were not really challenging opponents. At the Challenger in Turin, he did not succeed much either.
On the contrary, at 0-4 against Aleksandr Braynin, he had to retire. Now, almost two weeks later, he wants to be fit again for the upcoming challenges.
My Lehecka Struff Tip
Can we look forward to fabulous performances from Jan-Lennard Struff again? The Warsteiner has not only thrilled us in recent weeks, he has also shocked some world-class players.
Now he wants to repeat his round of 16 performance from his recent French Open. In my eyes, Jiri Lehecka is a very promising talent who can also annoy one or two big players.
But I think Struff is so consistent and experienced enough that I trust him to have a solid first round. That's why my tip is:
Struff wins against Lehecka!