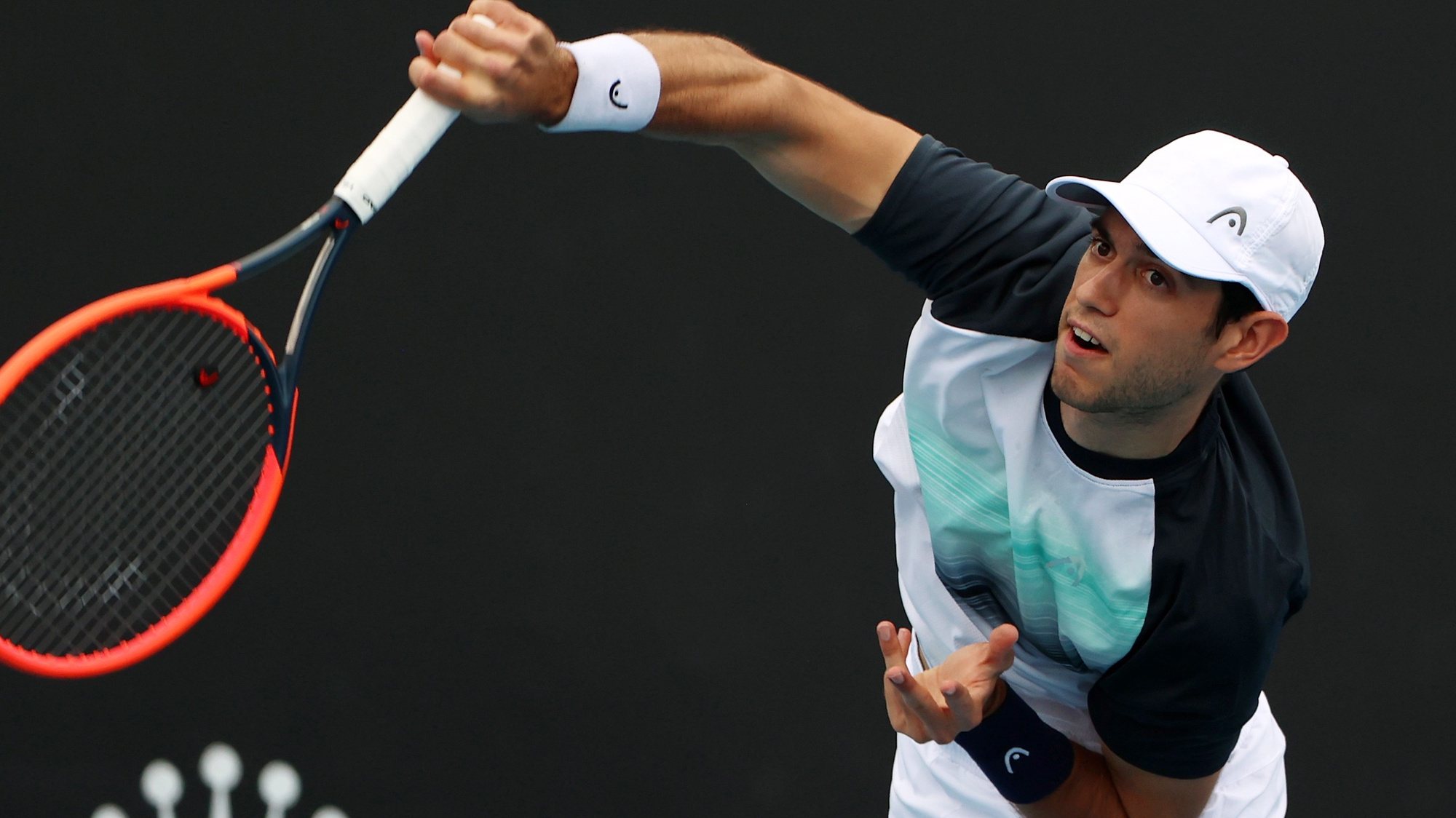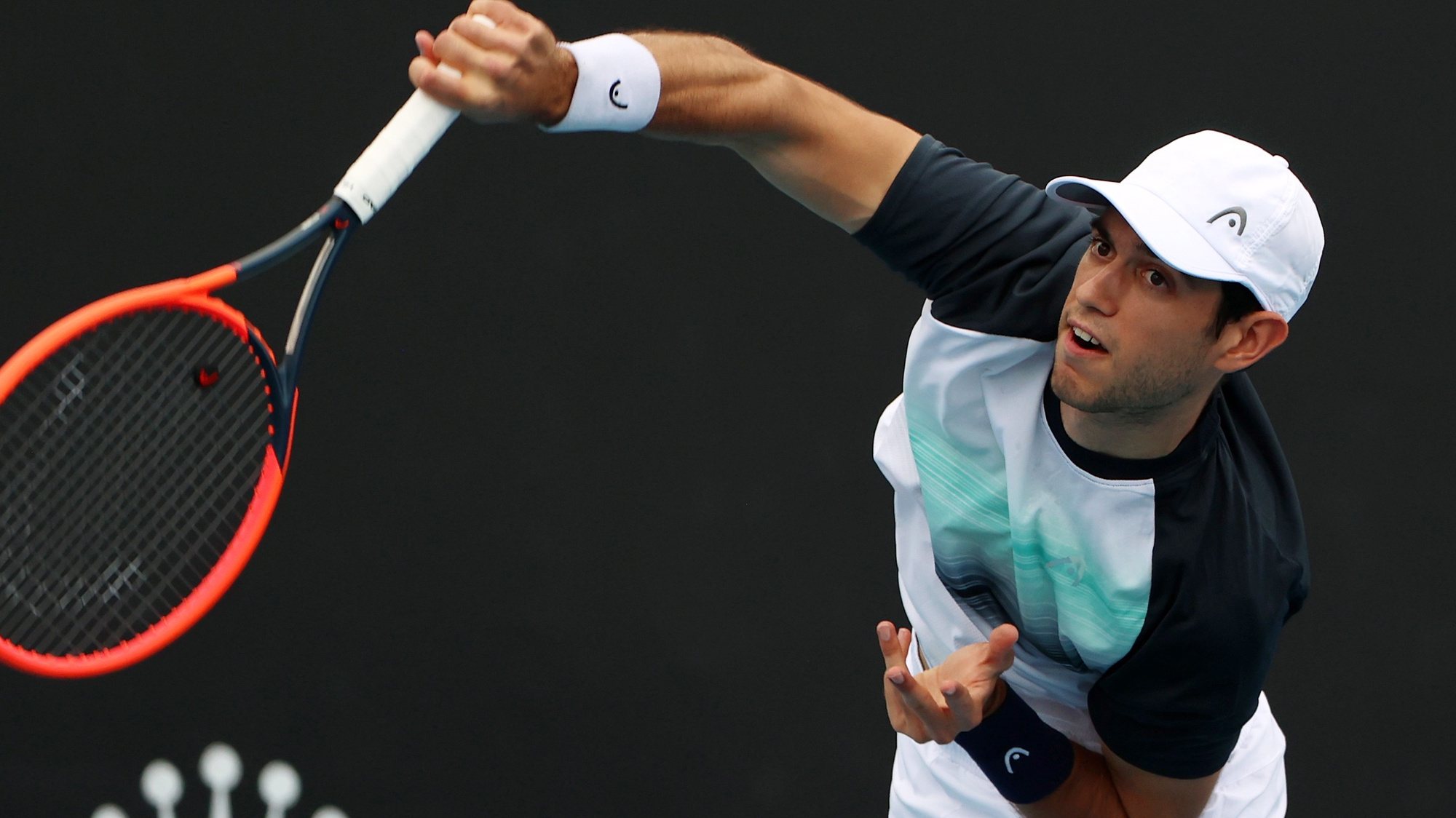 ATP Masters in Rome, 1st round, Wednesday, 10.05.2023
The best players in the world don't have much time left before they have to go full throttle at the French Open. All the more important, of course, is the Masters in Rome, where their current form will be tested.
It's no surprise to anyone that a Serb is the absolute top favorite, but Novak Djokovic's compatriots also have their sights set high. In my Lajovic Borges tip, I now deal with one of them and reveal why he is ahead at Bet365 and why I share this assessment!
When you are number 46 in the world, do you belong to the secret favorites at a Masters? Not necessarily, but Dusan Lajovic definitely has to be on your mind regularly these weeks.
The 32-year-old usually plays in the upper midfield, but very rarely manages to assert himself against the best in the world. That's exactly what happened a few weeks ago.
In Bosnia, hardly anyone expected Lajovic, but he outdid the entire world elite represented there! Filip Krajinovic, Gregoire Barrere and Miomir Kecmanovic were beaten, but that was only the first strike.
The real sensations were the following results: 6-4, 7-6 against Novak Djokovic and 6-3, 4-6, 6-4 in the final against Andrey Rublev! The champion didn't know what hit him when he received the trophy at the end.
Of course, he also wanted to go really far in Madrid, but, and we were happy about this from the German point of view, it didn't quite work out. After victories over Jason Kübler and Felix Auger-Aliassime, he met Jan-Lennard Struff.
Here his triumph was over, Lajovic lost 7-6, 3-6, 3-6. Not once could he break, became one of the many victims in Struff's brilliant tournament path. Now he gets another chance to play his way to the top in Rome.
Once he made it past the 1st round in the main draw in the Italian capital. But now he could benefit from the fact that his first opponent is not in the circle of the best.
He has never had to face Nuno Borges before, and for the first duel, our betting providers are relatively sure at odds of 1.30 to 3.20 that it will end well for the Serb.
The Portuguese holds on to 88th place, but may start in Rome without qualifying. It is the first time ever that he is here in the eternal city with, whether he immediately succeeds in a really good result?
The big question is how he will do against Dusan Lajovic. He wasn't in form at all at the recent Challenger, failing to beat Harold Mayot right out of the gate, so not exactly a big player.
Since he reached the top in Phoenix two months ago, also at a Challenger (where he defeated Jan-Lennard Struff, among others), he has been going downhill step by step.
He celebrated one victory away from qualifying, when he beat Ilya Ivashka in Barcelona. Understandably, the 26-year-old is not really on the radar for the coming days.
My Lajovic Borges Tip
Dusan Lajovic drew attention a few weeks ago, showing that on good days he really can put any opponent in the world in his place. Only Jan-Lennard Struff was a number too big in Madrid.
Compared to Nuno Borges, I see him clearly favored on Wednesday, after all, I could hardly find any positive facts about the Portuguese. Therefore, I also decide for the following clear bet:
Lajovic wins outright against Borges!