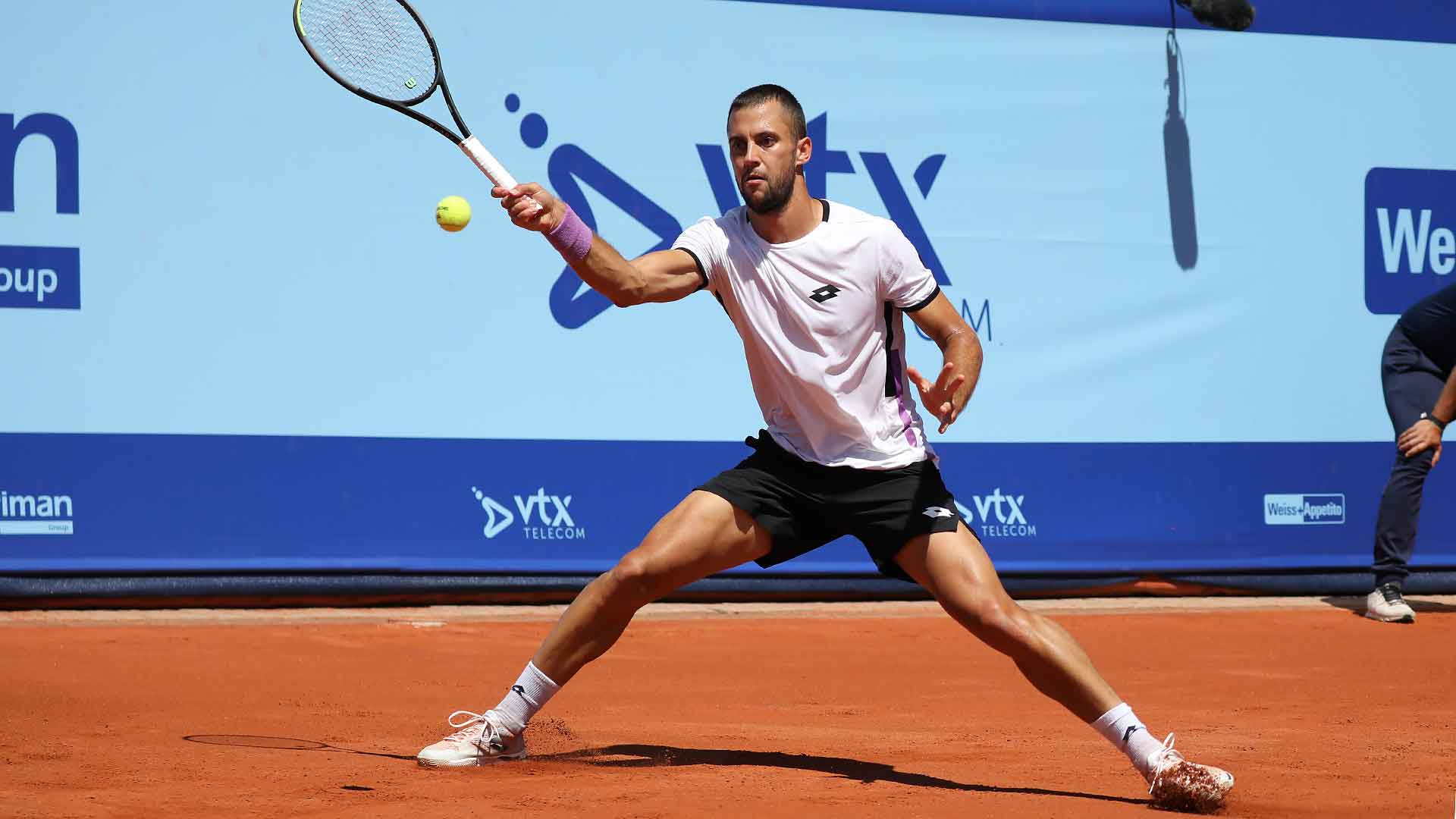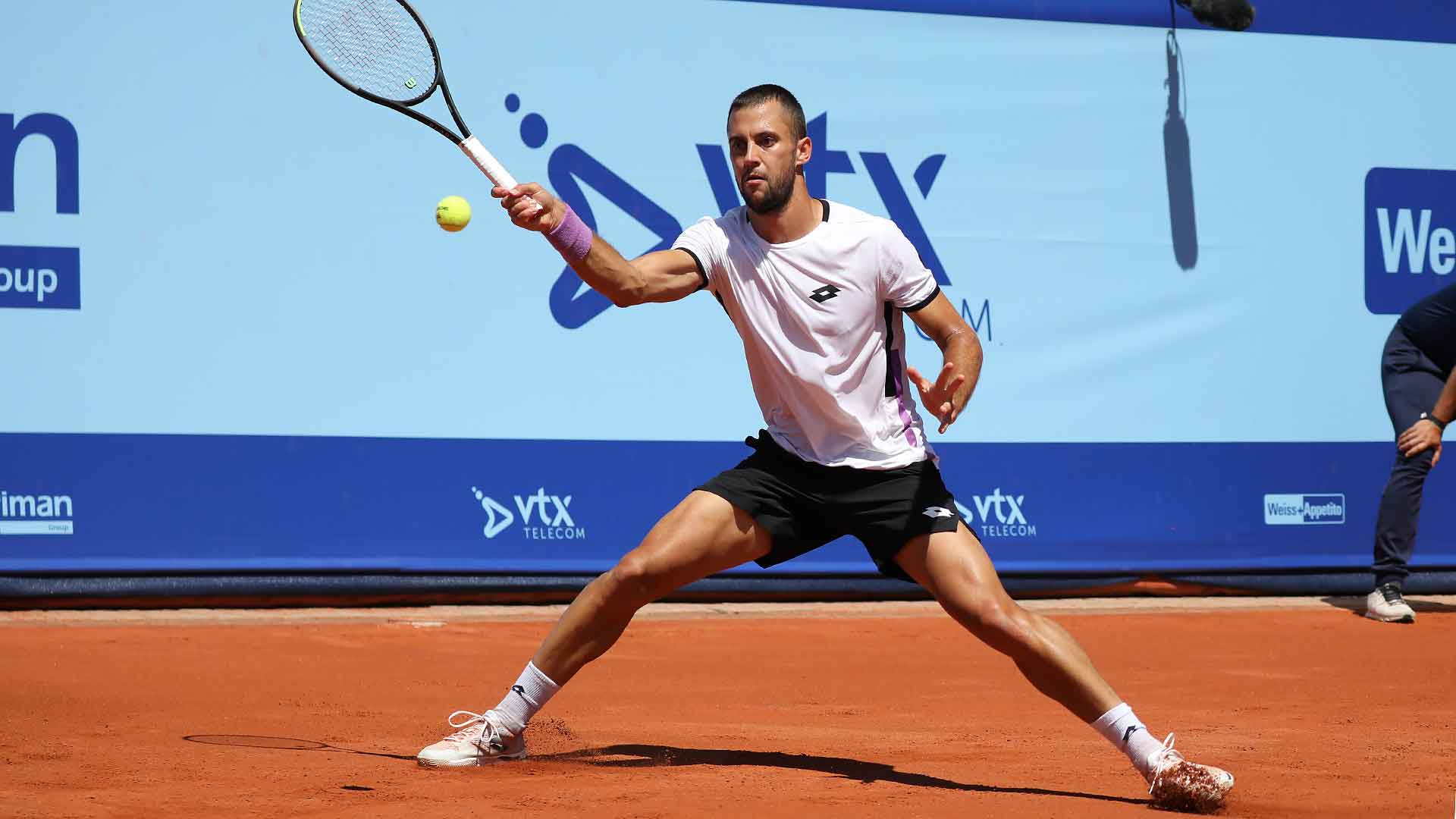 ATP Masters in Indian Wells, 1st Round, Wednesday, 08.03.2023
It's been 35 years since a German stood at the top in Indian Wells once (or, to be precise, twice in a row with 1987 and 1988). What Boris Becker achieved back then will probably be denied to the players in black-red-gold in 2023.
Apart from Alexander Zverev, who will only be playing in round 2, there are still a few hopefuls. But: At Happybet they are sure that the world number 82 will already leave on Wednesday. In my Djere Otte tip I reveal why I also see an out!
What a fabulous summer 2022 Oscar Otte had! We fondly recall his fabulous performances on grass where he could embarrass the entire world elite.
As beautiful as these matches were, the Cologne native had to realise in the same year: Things don't always work out that way. Minor injuries stopped him again and again, the flow of the game was gone.
The plan was that things would be all the better in 2023. But the first disillusionment followed at the Australian Open, when he was eliminated by the young Shang Juncheng. After a disappointing Davis Cup, there was a small improvement in Dallas.
Otte beat Christopher Eubanks, but soon after Marcos Giron was the end of the line. In Delray, things didn't go any better, the German didn't survive his opener against Yoshihito Nishioka.
The trip to Mexico brought him a new ailment instead of success. Jacopo Berrettini, the brother of world-class man Matteo, was not going to be a hurdle. The score was 6-3, 6-7, 1-2 when Otte retired injured.
Apparently, he did not want to take any risks, because his start in Indian Wells is not in danger. It was only last year that Otte made his first appearance at this Masters, and his performance then was quite commendable.
After winning against Richard Gasquet, he lost 3-6, 6-3, 3-6 to Hubert Hurkacz. Forcing a real top star into three sets is something the 29-year-old has wanted for a long time.
Laslo Djere does not quite fall into this category. Otte was quite lucky to get what should have been a feasible opponent in the world number 54. One against whom he has never played in a main draw.
There was a duel in 2014 and 2017, but only in qualifications. Both players won once, with a tiebreak in the incredibly close results. Will it be a longer match this time as well?
At any rate, Djere is ahead with an average of 1.55 to 2.40 at the bookmakers. Not a big lead, but one that the Serb has already earned, and not only because of his advantage in the world rankings.
In Chile he narrowly lost to Sebastian Baez in the quarter-finals, in Rio Dusan Lajovic was the last stop. In Buenos Aires, we can see he played the same tournaments as Otte, he showed all his class.
First he beat Fabio Fognini 6-4, 6-4, then he forced a really tough match on Carlos Alcaraz 2-6, 6-4, 2-6. Before the Australian Open, Djere already beat Holger Rune, so it seems he has a lot planned this year.
No question, the results of the last months exceed those of an Oscar Otte by far. The 3rd round from 2019 is the best result so far in Indian Wells, Djere wants to set that in 2023.
My Djere Otte Tip
Oscar Otte continues to simply not get into form. Injuries keep disrupting his work, plus he has accumulated far too many defeats this year. So it shouldn't be long before he falls out of the Top 100.
Laslo Djere, on the other hand, has had some promising matches. Since he looked better against the much heavier players, I can (unfortunately, from a German point of view) only guess:
Djere wins against Otte!