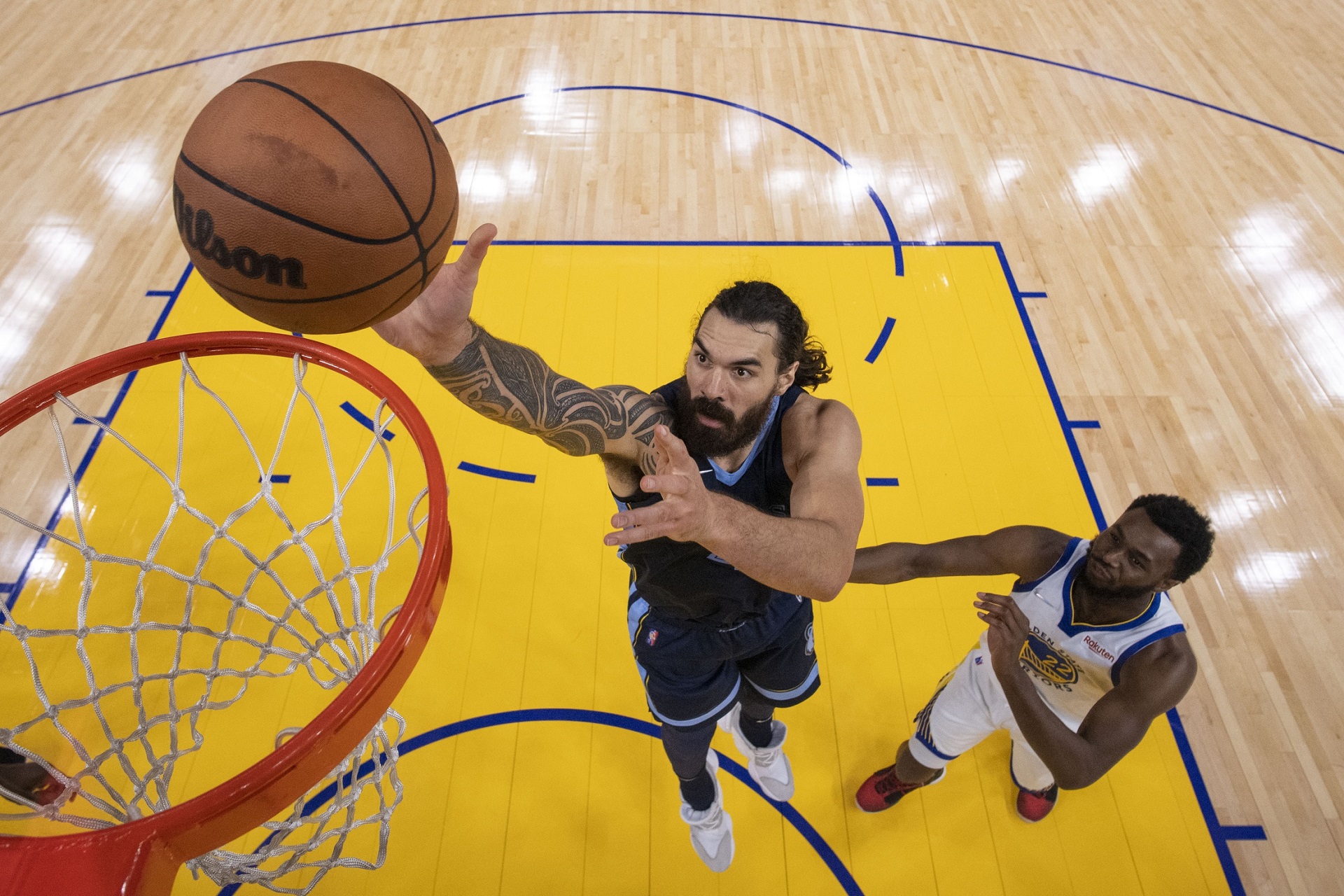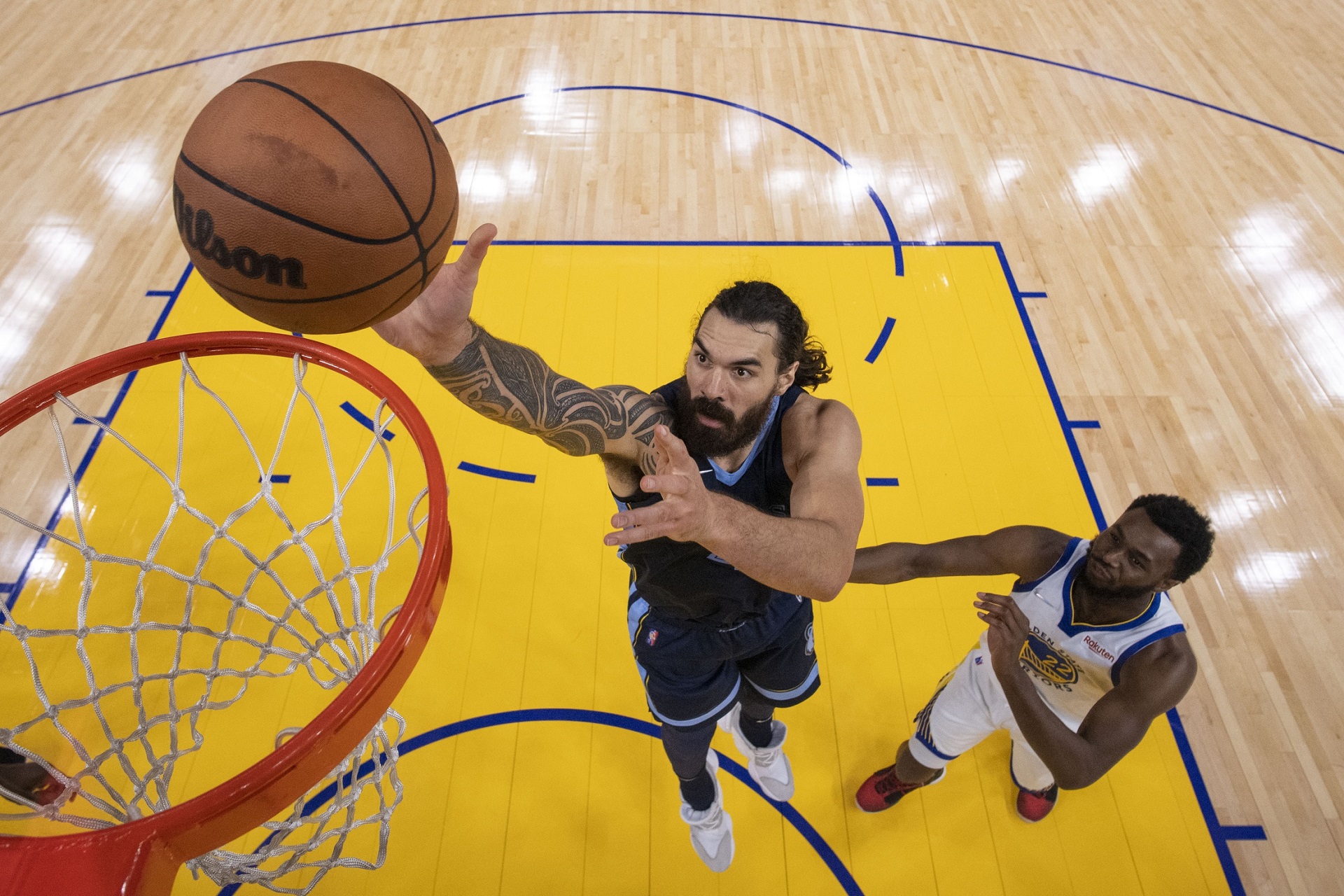 NBA Conference Finals 2023, Game 1 on Friday, 02.06.2023
Sports betting apps are also so popular because they are now so extensive that they allow the user every manoeuvre that is also possible on the home PC.
Meanwhile, in the opening game of the NBA Finals, I've come up with an ingenious Nuggets Heat tip that uses a very specific player bet to try to capitalise on how the game is expected to play out!
In the end, the biggest comeback in playoff history came to naught. The Celtics actually managed to force a deciding game against Miami after being down 3-0, but lost it quite clearly 84-103.
On this occasion, I may have given one of my best betting tips on the 2023 NBA play-offs.
For although I assumed a 50:50 affair, I put my money in my Celtics Heat prediction on the Floridians without hesitation.
The reason? With a lush MIA win percentage averaging 3.75, you just had to take the risk. Because these Floridians have taught us one thing so far in the postseason: they defy basketball logic!
By the way, there is also a huge odds disparity in the now opener, which is why, surprisingly, I won't be rooting for a Nuggets win. Because the current DEN win odds of 1.25 on average have simply been set far too low.
For gamblers with a high risk appetite, it is therefore worthwhile in reverse to perceive the betting odds of about 4.00, which are currently traded on the markets for a success of the guests.
But in my Nuggets Heat tip I will make a good compromise and take a player bet, which in my opinion has excellent chances of success: Jamal Murray over 25.5 points.
Let's get into the starting lineup first: MIA is contesting its seventh NBA Finals overall, but will have to do without Tyler Herro and Victor Olapido, who have suffered various injuries over the course of these gruelling playoffs.
Despite these serious absences, however, MIA still made it to the finals, where the main priority now will be to get Nikola Jokic out of circulation. Because that is the only way to beat Denvers.
In Bam Adebayo, meanwhile, the Floridians have an excellent defender who, while not as strong offensively, can still pose significant problems for the Nuggets' centre on a good day.

Unlike the Lakers, however, Miami will not be able to tie Nikola Jokic in a classic 1-on-1. Instead, it can be assumed that Bam Adebayo, together with another guard, will have to take the Serbian into a tight double-man defence.
The consequence could be that the Nuggets' centre again delivers more assists than points and uses the pressure on him to put his teammates in an optimal position for uncovered throws.
Already a proven beneficiary of a Jokic double-team cover? His teammate Jamal Murray! The Canadian will once again enjoy a lot of free space, which he has managed to use excellently so far. Especially against the Lakers he was simply sensational!
Jamal Murray contributed first 31, 37, 37 and finally another 25 points in his four games against the purple and gold. Personally, I even consider the Nuggets' top performer to be one of the main guarantors for their sensational play-off push!
Another advantage Denver has is that their starting five enjoys clear size advantages over their opponents, which will create plenty of rebounding opportunities to provide players like Murray with extra throwing opportunities.
By the way, Denver is 2-0 in season duels. But it's probably best not to let that blind you too much….
Because in both the 124:119 and the 112:108, the Nuggets prevailed by just a handful of points more than Miami.
These close results bear no reasonable relation to the already discussed DEN win percentage in the opener of just 1.25 on average.
Conclusion: There's no question that if you can muster up enough courage, you should definitely put your money on Miami.
The Nuggets have a slight advantage, but with MIA winning odds of about 4.00 and the Floridians' playoff surprises so far, anything is still to be expected on Friday.
But the Nuggets should at least be able to put 100 points on the scoreboard, about a third of which will be due to Jamal Murray, who should get plenty of opportunities to throw in this opener….
My Nuggets Heat tip: Jamal Murray over 25.5 points!