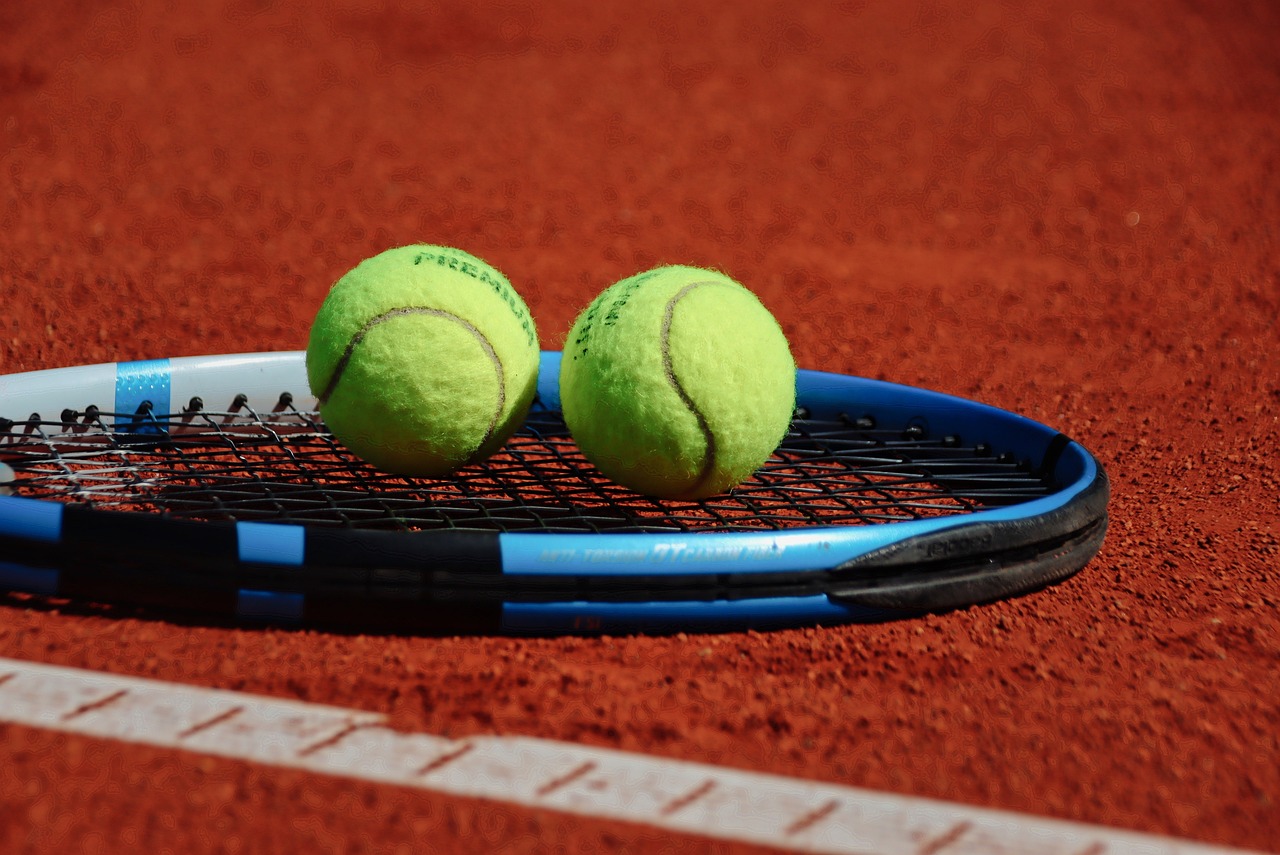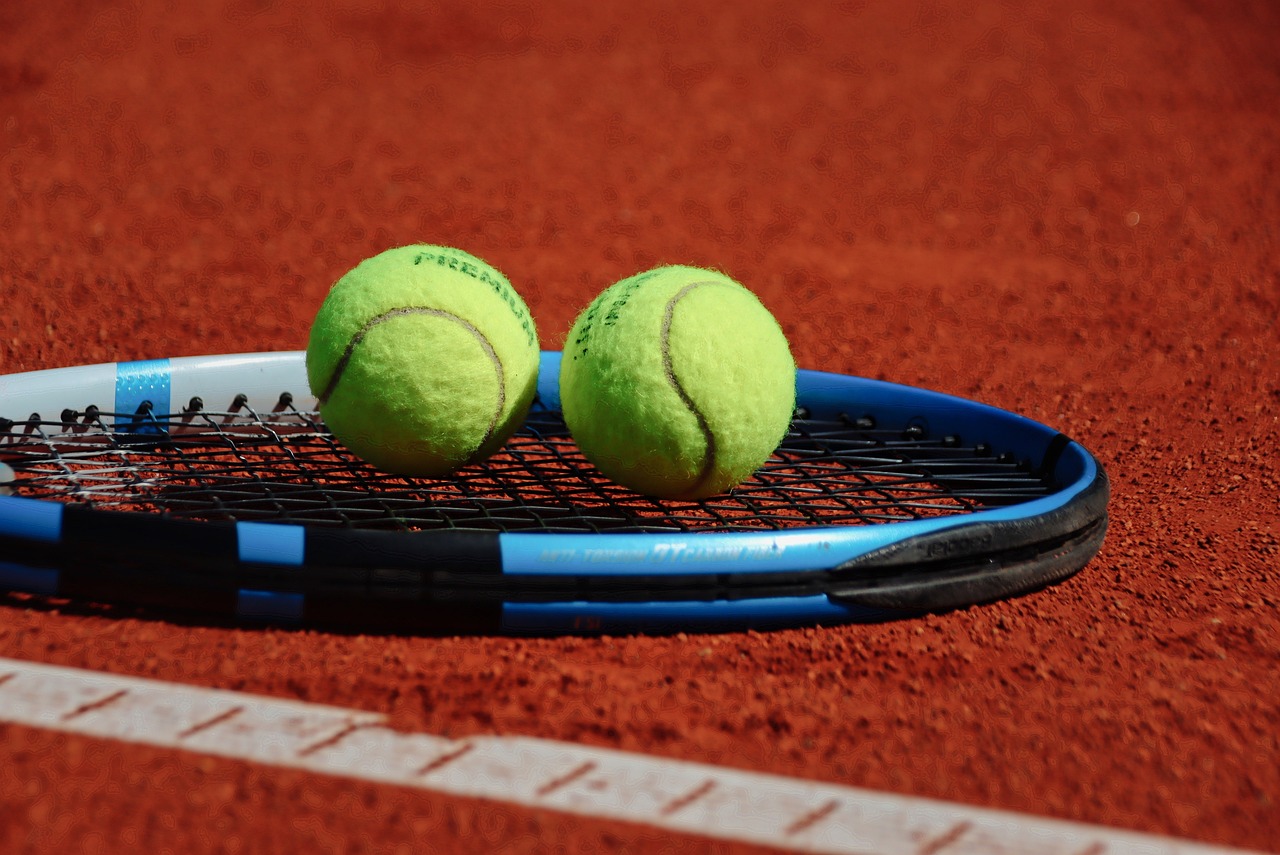 ATP tournament in Metz, 2nd round, Wednesday, 08.11.2023
There's still a score to settle! Stan Wawrinka meets Luca Van Assche in the second round, a clash of the generations that the tennis world has already experienced once this year. The French newcomer prevailed on the clay of Banja Luka.
Can he once again drive Wawrinka, who is twice his age, to despair? In my Wawrinka Van Assche betting tip, I look at this question and come across an excellent bet from Bet365:
He had the duel clearly under control and the first round exit was by no means on his radar. But after three sets, Wawrinka had to congratulate Van Assche on his victory and leave the 250 tournament in Bosnia and Herzegovina after just one match.
The match ended 1-6, 7-6, 6-4. Six months later, the Swiss tennis icon gets the chance for revenge. The two players will meet in round two of the 250 tournament in Metz.
Bet3000 expects another close affair. The veteran has been assigned odds of 1.65. The 19-year-old Van Assche is rated as a slight underdog: 2.05.
The big difference to the duel in April was the surface. In Banja Luka, they hit the balls to the baselines on red clay. In Metz, the players will play on hard courts indoors.
Van Assche has a strong record of twelve wins from 18 matches, but has celebrated most of his successes at Challenger level. Wawrinka has won every other of his 16 indoor hard court matches.
He gave Bernabe Zapata Miralles a thrashing in the first round: 6-0, 6-2. Prior to that, the Swiss suffered three defeats in a row. 4-6, 1-6 against Tomas Machac, 3-6, 6-7 in his home match in Basel and against Dominic Thiem (6-3, 3-6, 5-7) in the Masters in Paris
Van Assche also traveled to Metz with three defeats in his luggage. In the semi-finals of the Orleans Challenger, he was first thwarted by Jack Draper (5-7, 3-6). He then lost to Diego Schwartzman in Shanghai (7-5, 3-6, 2-6) and Laslo Djere in Paris (7-6, 4-6, 4-6).
In Metz, he was even able to turn around a set deficit and had to play Botic Van De Zandschulp: 3-6, 6-3, 7-6. He had nine break chances, but was only able to capitalize on one of them.
He had already struggled with efficiency in previous matches when it came to finally taking his opponent's service game. He can't afford to do that against Wawrinka. The man from Lausanne doesn't offer much on his own serve
Bet3000 also thinks a longer match is possible. After all, the odds for exactly two sets are quite high at 1.55. If you bet on three sets, you get 2.20 odds.
If you bet on the entire length of the match, you have perfect odds for wagering the Bet3000 sports betting bonus. Betting on at least one tiebreak in the Bet365 match could also pay off at 2.10 odds.
In the first duel, Wawrinka and Van Assche played out one in the second set. On hard court, it's not unlikely that both players will go through with hardly any trouble
My Wawrinka Van Assche tip
Wawrinka and Van Assche were able to halt a three-match losing streak in the first round of Metz. While Wawrinka confidently sent Zapata Miralles home in two rounds, Van Assche had to tremble against Van De Zandschulp after being a set behind.
On clay, the Frenchman was repeatedly able to entangle Wawrinka in long rallies in the first duel. Wawrinka should be able to produce his points more quickly on the fast hard court in Metz.
Overall, he is the stronger server in this duel and his powerful style of play should ultimately see him through to the next round. He already reached the semi-finals in Metz last year, even defeating Daniil Medvedev.
My Wawrinka Van Assche tip: Wawrinka win set 1 & match!